St. Joseph (San José) Island, 8 miles east of the coast of Rockport, TX, is a sand barrier island in Aransas County. The St. Joseph Island Ranch, a stretch of land 19 miles long and up to 5 miles wide, was purchased by Richardson in 1936.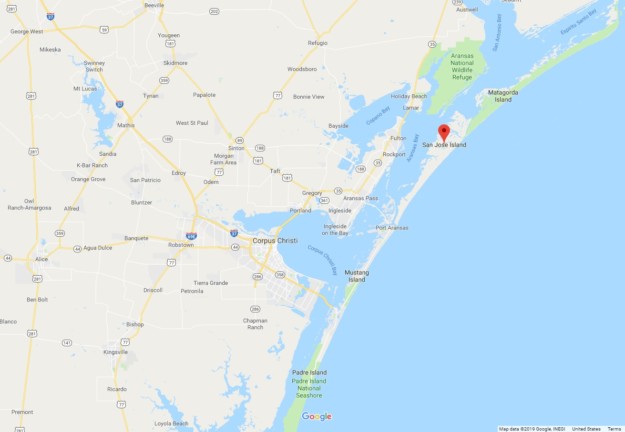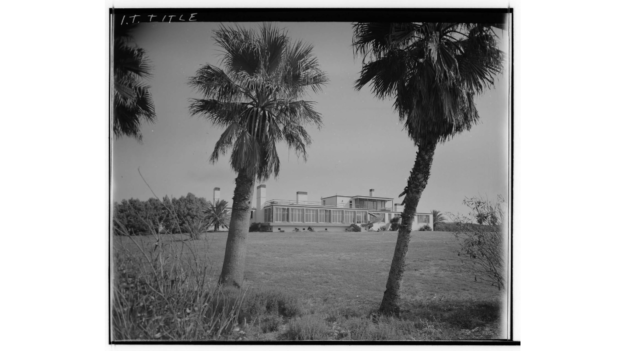 "[Mr. Richardson] enjoyed [San Jose Island] because he could go down there and get away from everything and Perry [Sid's nephew] liked that because he'd go down there and he liked to fish and hunt.  [Perry] liked to go with Mrs. Bass and they spent a lot of time down there like Mr. Richardson did…the Island was their pride and joy and he loved it." – Carroll Smith, Chief Draftsman for the Richardson/Bass Companies, as told through an oral interview in 2006.
About six years after his island purchase, and with success of producing oil wells providing the financial means, Richardson began collecting fine art of the American West in 1942. These paintings filled the walls of his office in the Fort Worth National Bank Building, his Fort Worth Club suite, and his beloved home on San Jose Island.
Just like his island home, Richardson's collection of paintings continued to be a source of enjoyment for him throughout his life as well. As he once stated, "I get a kick out of seein' em around me." After his death in 1959, the directors of the Sid Richardson Foundation considered ways in which Richardson's collection might best be made accessible to a larger audience. Thus the development and opening in 1982 of what is today known as the Sid Richardson Museum.
Before these invaluable works of art were displayed in our galleries, they were part of Sid Richardson's everyday life, particularly at his San Jose Island home. In 1947, photographer Maynard Parker took several photos of the island home's exterior and interior, which reveal intimate portraits of each room and the paintings that grace their walls. For those who have visited the Sid Richardson Museum, look through the photographs and see if you can spot some familiar paintings!