At the Sid Richardson Museum, it is our goal to enrich the community with free education and cultural activities. We have events and programs for all ages and knowledge levels. Join us for a discussion, workshop, or hands-on studio experience and watch the art come alive for you and your group.
Yearly
Monthly
Weekly
Daily
List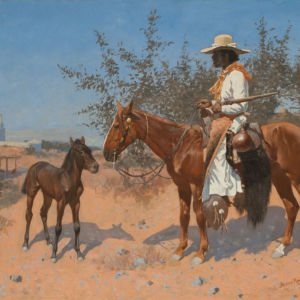 When people think of famous cowboys, they often conjure up ...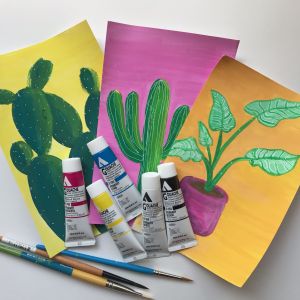 REGISTRATION NOW OPEN *This is a Virtual Event* The Sid Richardson Museum ...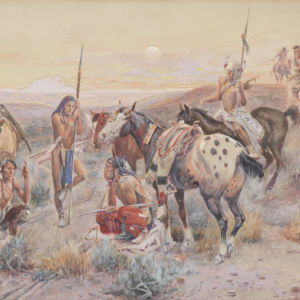 One of the featured artists in our upcoming exhibit Visioning ...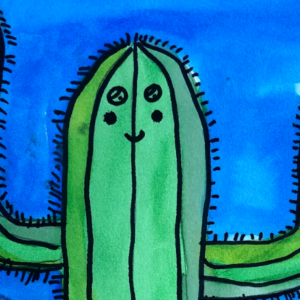 This event is sold out. Please email sorr@sidrichardsonmuseum.org to be ...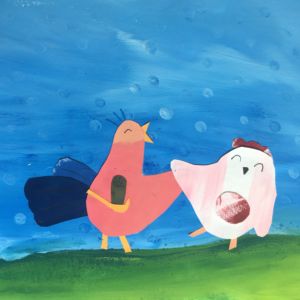 Registration Now Open! The Sid Richardson Museum is excited to offer ...
No event found!