At the Sid Richardson Museum, it is our goal to enrich the community with free education and cultural activities. We have events and programs for all ages and knowledge levels. Join us for a discussion, workshop, or hands-on studio experience and watch the art come alive for you and your group.
Yearly
Monthly
Weekly
Daily
List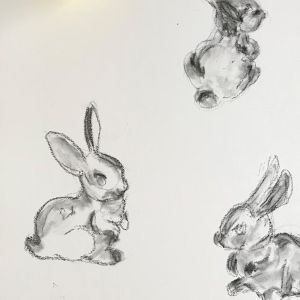 SOLD OUT *This is a Virtual Event* The Sid Richardson Museum is ...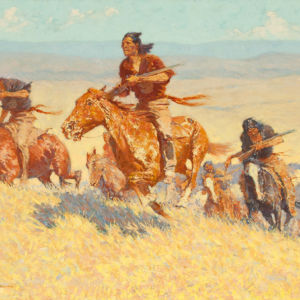 How did the American West become part of the French ...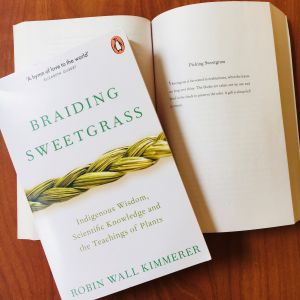 A book program designed to help us learn about the ...
No event found!