At the Sid Richardson Museum, it is our goal to enrich the community with free education and cultural activities. We have events and programs for all ages and knowledge levels. Join us for a discussion, workshop, or hands-on studio experience and watch the art come alive for you and your group.
Yearly
Monthly
Weekly
Daily
List
THIS EVENT HAS BEEN CANCELLED Our current exhibit, In a ...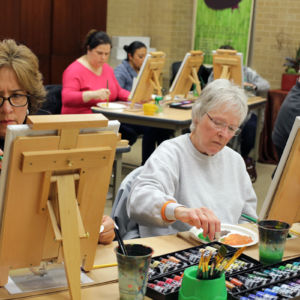 Our exhibit, In a Different Light: Winslow Homer & Frederic ...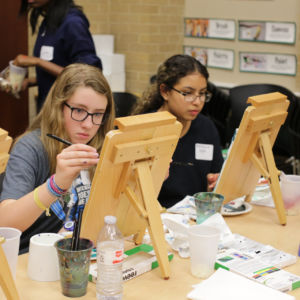 *This is a Virtual Event*The Sid Richardson Museum is excited ...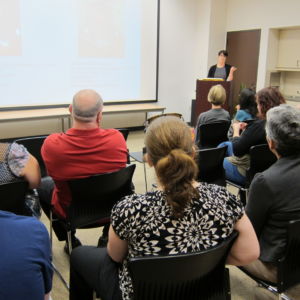 Around 1900, Frederic Remington began a series of paintings focusing ...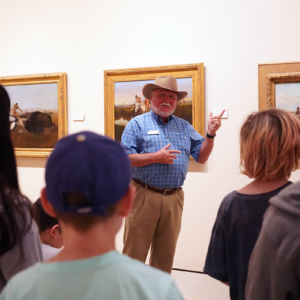 Join us the 2nd Saturday of each month for a ...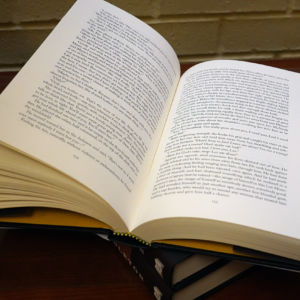 A thoughtful book discussion making connections between art and literature. First ...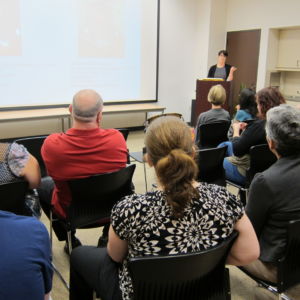 Winslow Homer and Frederic Remington are two of the most ...
No event found!