College students, art groups, Western art enthusiasts, and other adult learners can enhance their experience with the Sid Richardson Museum by attending one of our Adult Programs, such as a lecture, workshop, or hands-on studio experience.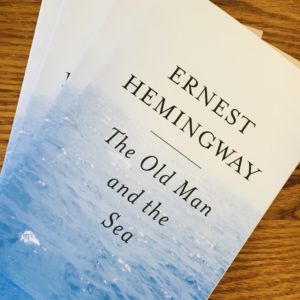 A thoughtful book discussion making connections between art and literature. First ...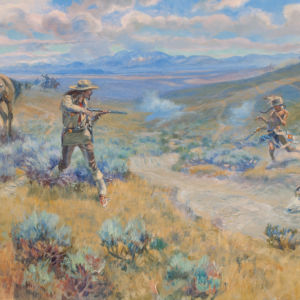 In the early 1950s, young people in Kinshasa, Belgian Congo, ...
No event found!