College students, art groups, Western art enthusiasts, and other adult learners can enhance their experience with the Sid Richardson Museum by attending one of our Adult Programs, such as a lecture, workshop, or hands-on studio experience.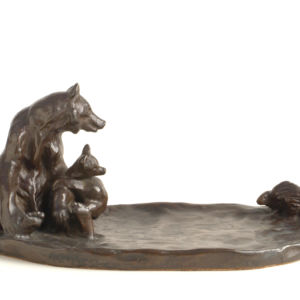 Our exhibit, Charles M. Russell: Storyteller Across Media, features the ...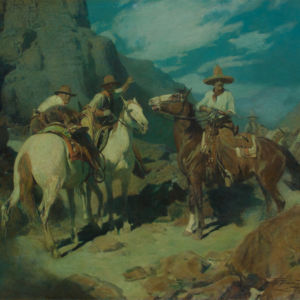 In the twentieth century, no other American genre of entertainment ...
No event found!
Sid's Studio: Bronze Sculpture

Sold Out
December 2, 2023
- Sid Richardson Museum