Memories of Carroll Smith, Chief Draftsman for the Richardson/Bass Companies – 2006, Oral History conducted by former museum staff, Debi Carl.
Debi Carl:  Tell me about the island.  I've never had the opportunity to go there.  I think I know the story about how Sid acquired it.   What I've heard Clint Murchison owned the one adjacent to it and Sid spent so much time down there that Clint said, "The one next door's for sale, why don't you just buy it?"  (Laughter) And he did.
Carroll Smith:  He got it for a song.  He didn't have to pay very much for it.  Anyway, he acquired it and then he commissioned Perry Bass.  He says "I want you to build me a mansion down there.  You're in charge.  You gotta do it."  Sid didn't want to have do it.  He probably didn't have time.  But he told Perry "You build me a mansion."  So Perry got busy, he got an architect…
DC:  O'Neil Ford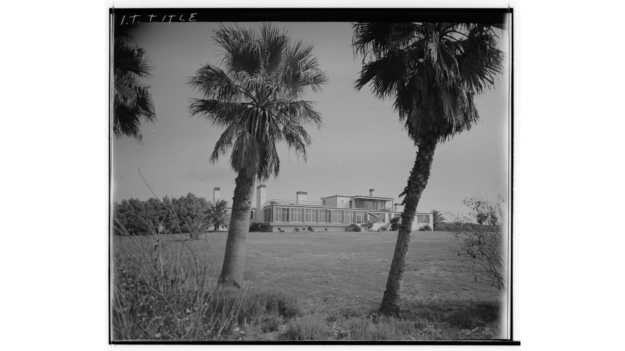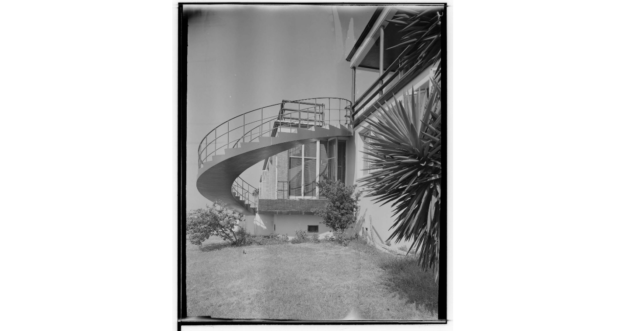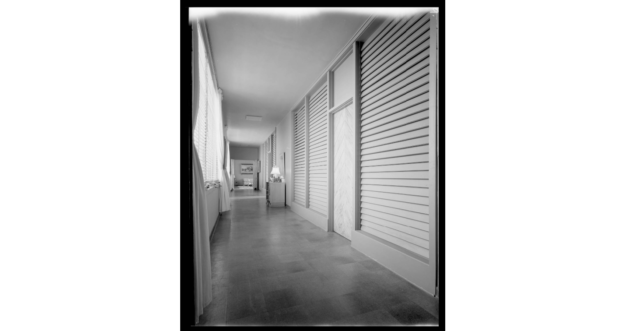 O'Neil Ford (1905-1982) was a well-known architect throughout the Southwest, and today is considered an architectural legend in Texas. In fact, Ford was actually declared a National Historic Landmark himself in 1974 by the National Council on the Arts (still the only person with such an honor). During his long career as an architect, Ford and his associates designed many notable homes, public buildings, and businesses in Texas and elsewhere. These include the Little Chapel in the Woods at Texas Women's University in Denton, the Tower of the Americas and Trinity University in San Antonio, and several buildings on the Texas Instruments campus in Richardson.
Having admired the work of Ford and his partner Arch B. Swank (1913-1999), Sid Richardson offered the duo the challenge of building a home for his island. What were the challenges? Oh, just floods, hurricanes, heat, salt air, rattlesnakes, biting insects, and the occasional alligator.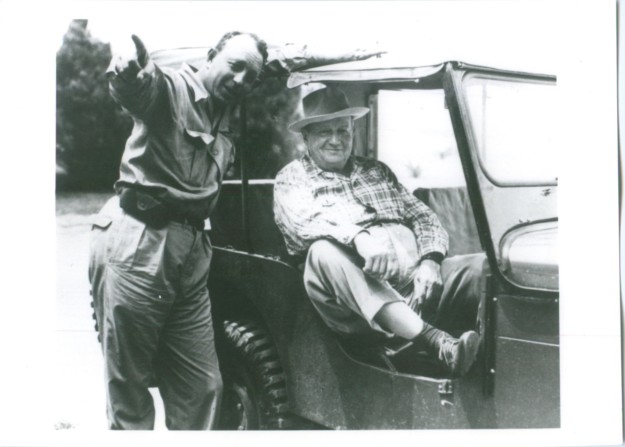 Once designed, Sid's nephew, Perry Bass, oversaw construction. 93,000 8-inch by 8-inch by 16-inch hollow building shellcrete (a mixture of cement, oyster shell, and beach sand from the island) blocks were crafted by Perry's crew to build Uncle Sid's island home. Other native materials, such as mahogany logs washed up from the shore, were used for some of the floors and the ranch house furniture. (For architect Ford, true inspiration came by reflecting the simple Texas landscape.)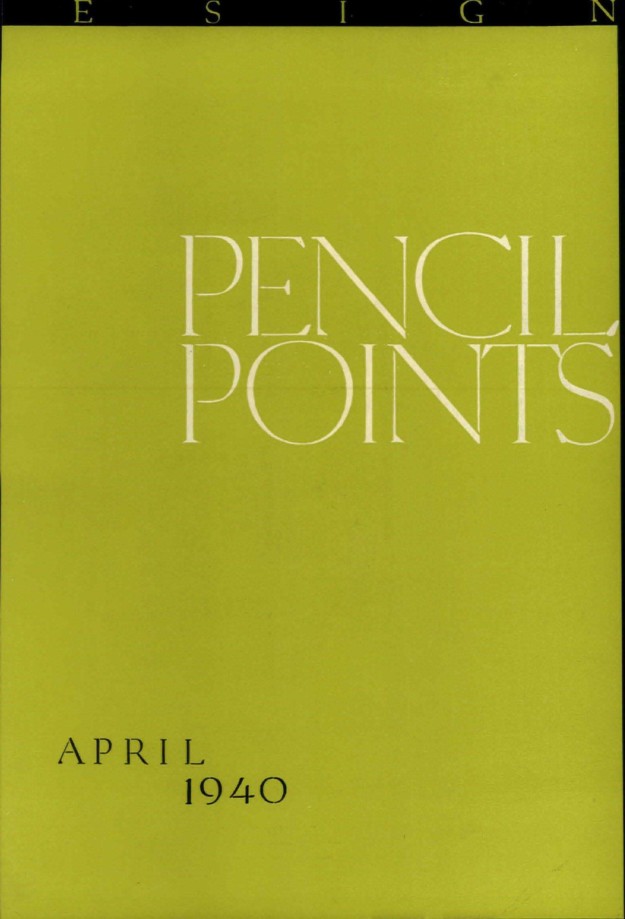 Sid's island home, a fusion of European modernism and the traditional Texas ranch house, was completed in 1938. The home was featured with other Ford and Swank Texas homes in the April 1940 issue of Pencil Point, an American magazine on architecture, design, and drafting. The article's author noted that the design of Sid's home was "planned for least vulnerability to wind and rain, yet for comfort during the long, sure periods of sun and heat. Wide openings on the southeast side, flush with ceilings and fitted with galvanized steel windows, were used to permit free movements of air."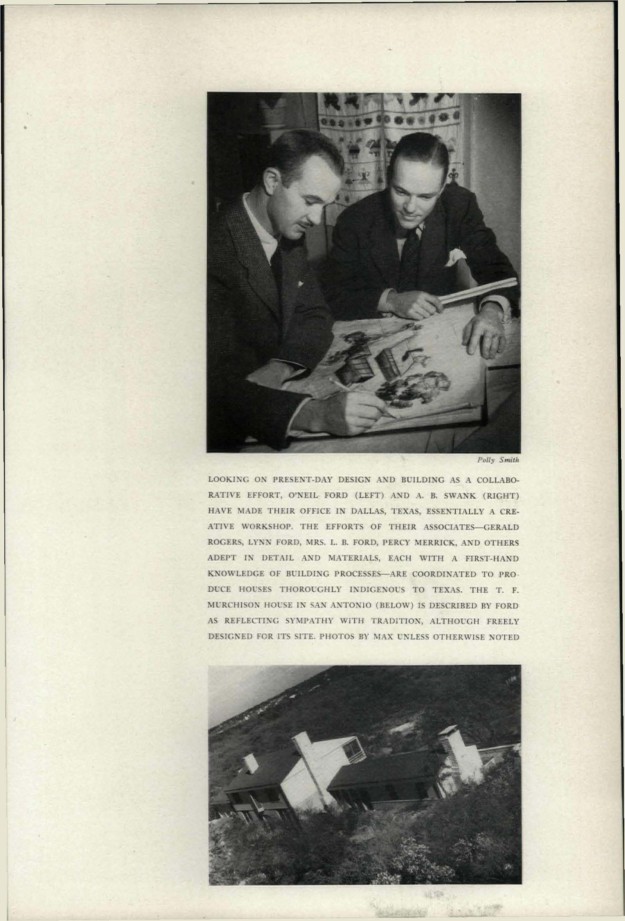 Despite the many hurricanes that have blown through our Texas shores, Sid's island home still stands today.