The Sid Richardson Art Museum provides a variety of engaging programs and events to enhance your Museum experience.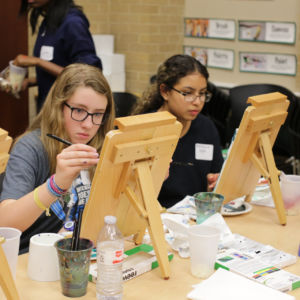 *This is a Virtual Event*The Sid Richardson Museum is excited ...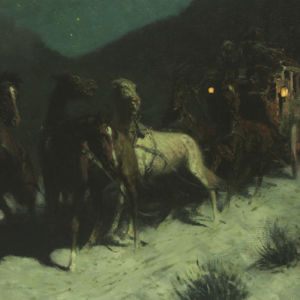 Around 1900, Frederic Remington began a series of paintings focusing ...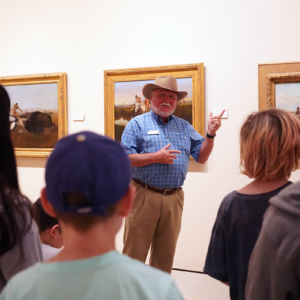 Join us the 2nd Saturday of each month for a ...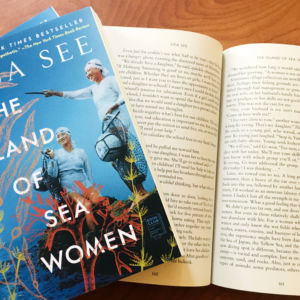 A thoughtful book discussion making connections between art and literature. First ...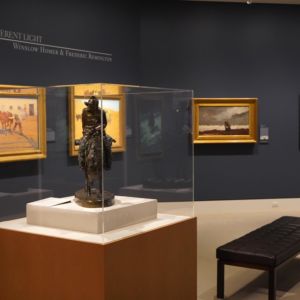 Winslow Homer and Frederic Remington are two of the most ...
No event found!
Virtual Teen Artist Workshop: Acrylic Pet Portraits

Sold Out
September 26, 2020
- Online