In honor of the 118th Fort Worth Stock Show and Rodeo, we invite you to get into the stock show spirit with a visit to the Sid Richardson Museum to view our legendary collection of the art of the West. As part of an ongoing series during the stock show, today we're highlighting a special piece of the museum's collection: Sid Richardson's Bohlin Parade Saddle outfit.
This saddle was made by Edward Bohlin in 1947 (pictured below). At the young age of 17, the Swedish Bohlin pursued his dreams of becoming a cowboy and moved all the way to Montana where he quickly developed a passion for fine saddles. Shortly after opening a small leather-working shop in Cody, Wyoming, Bohlin began a career in show business, making boots, saddles, and other costume pieces for Western movies. His pieces were both functional and fashionable works of art.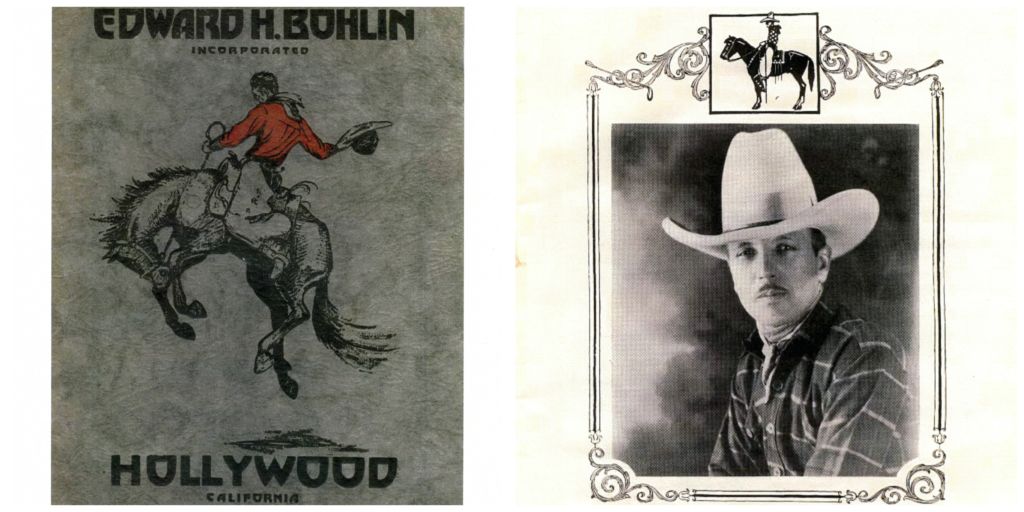 A saddle is one of the most important pieces of cowboy equipment. Can you name some of the major saddle parts?