*Well, maybe more like antelope, bears, horses, and cattle. This year's Summer Camp theme was Animals in the West!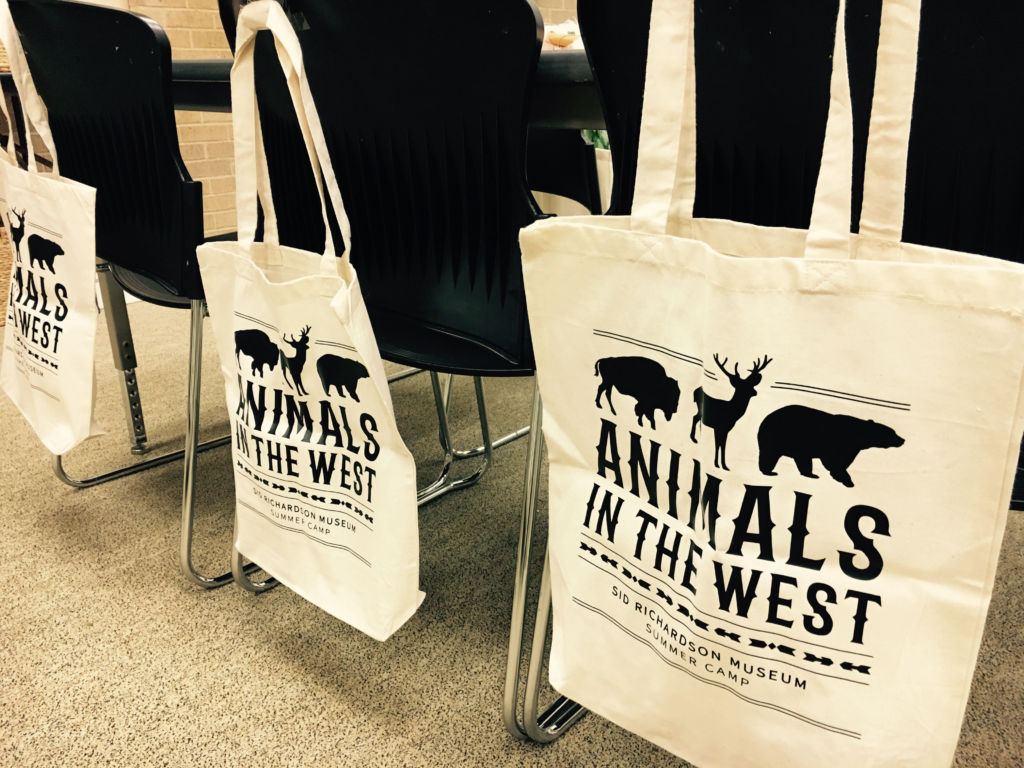 This summer we hosted two weeks of Summer Camps: one for children between the ages of 6-9 years old and the other for tweens – children between the ages of 10-12 years old. What fun we had exploring the animals found within our collection and learning about other native animals of the West!
Each day campers began with a still life warm up to get their creative juices flowing. Campers then spent time with our collection participating in gallery activities and various animal themed tours with our talented docent team. Students asked themselves questions like, "What would the skunk say?" and asked our docents questions like, "How did he get that big bronze statue to stay glued together?!"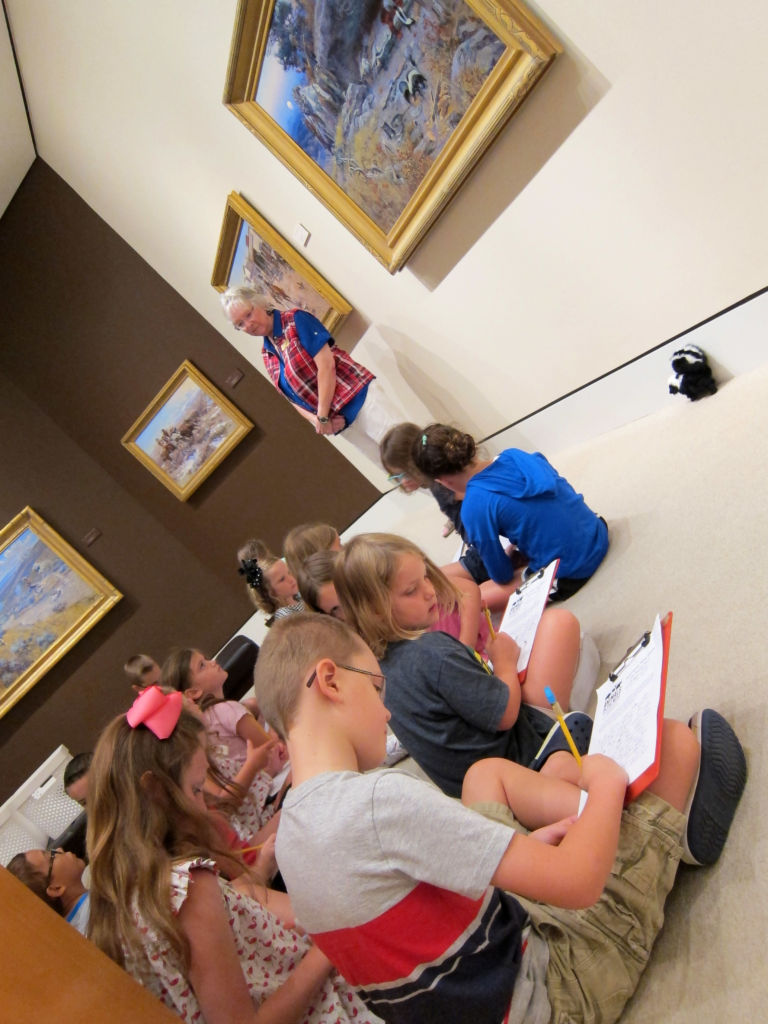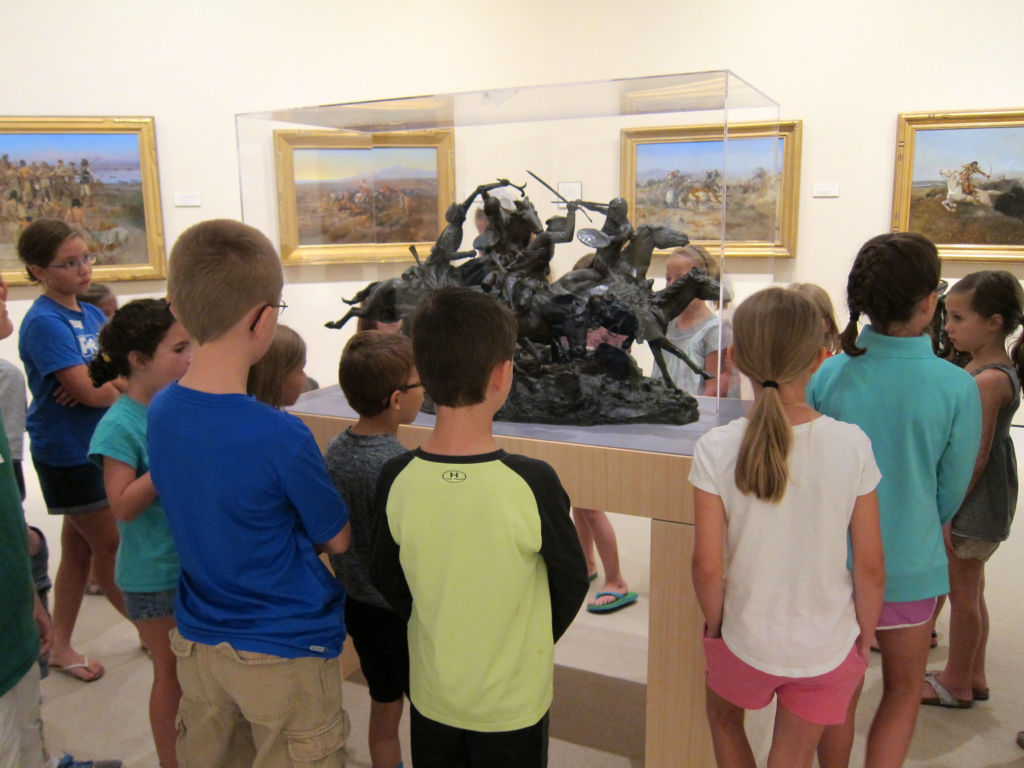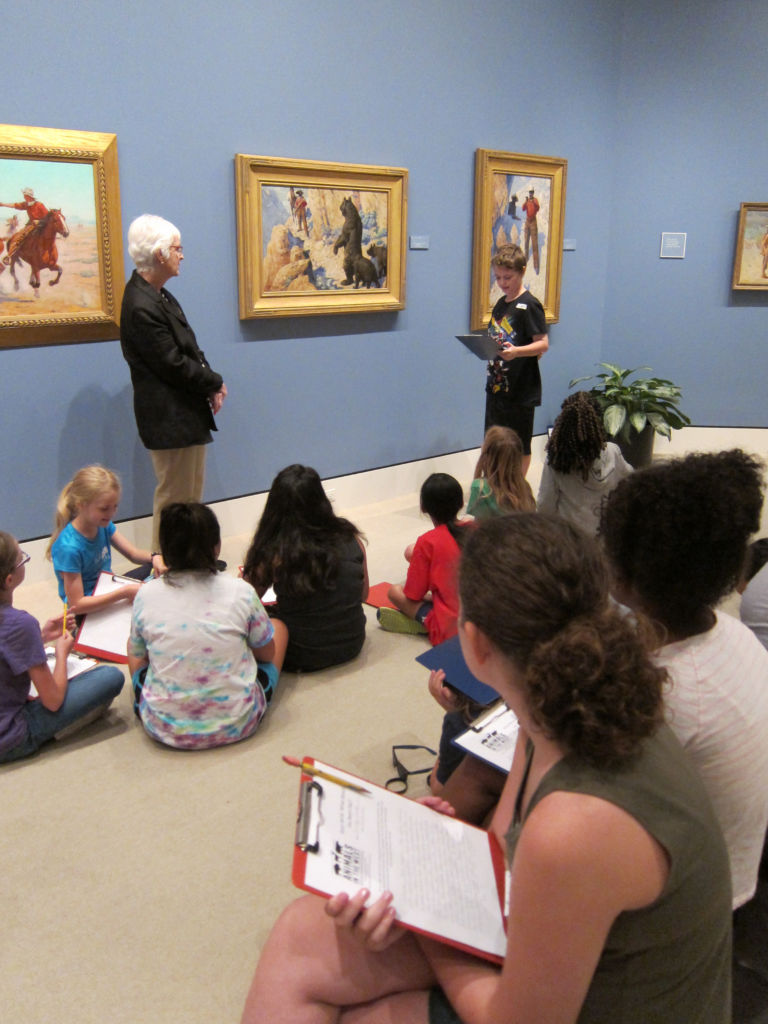 Following their time in the gallery, campers spent time in the studio art room creating their own masterpieces. Throughout the week our young artists worked with air dry clay, acrylic paints on canvas, watercolors, permanent markers, chalk pastels, colored pencils, and printmaking materials.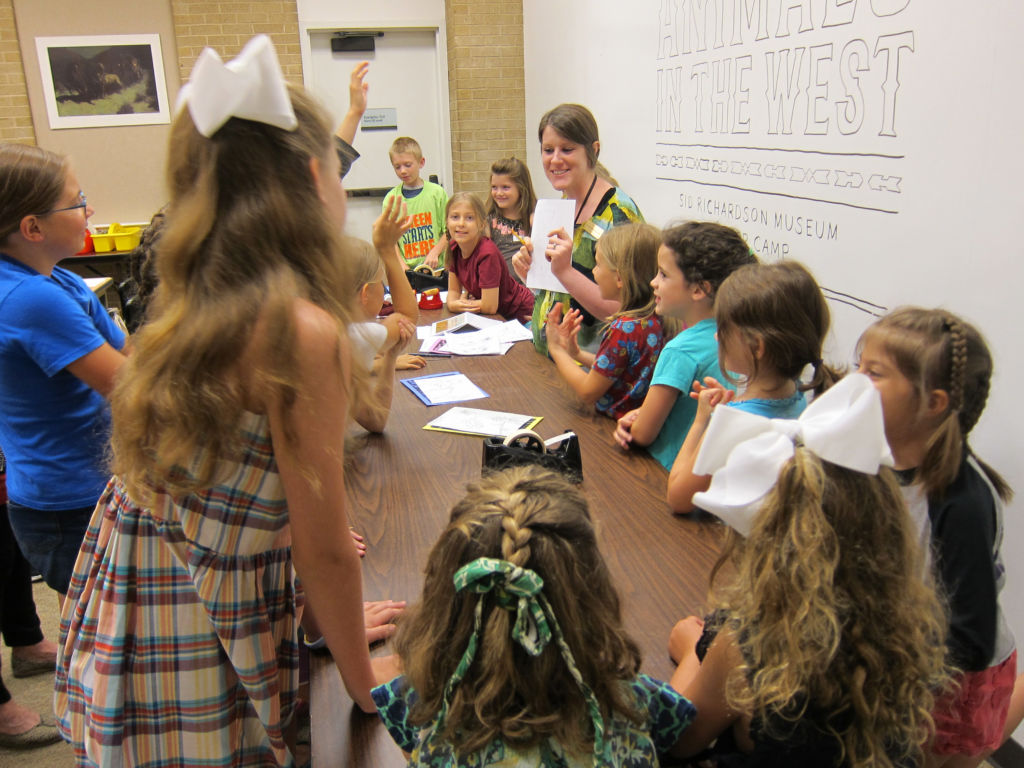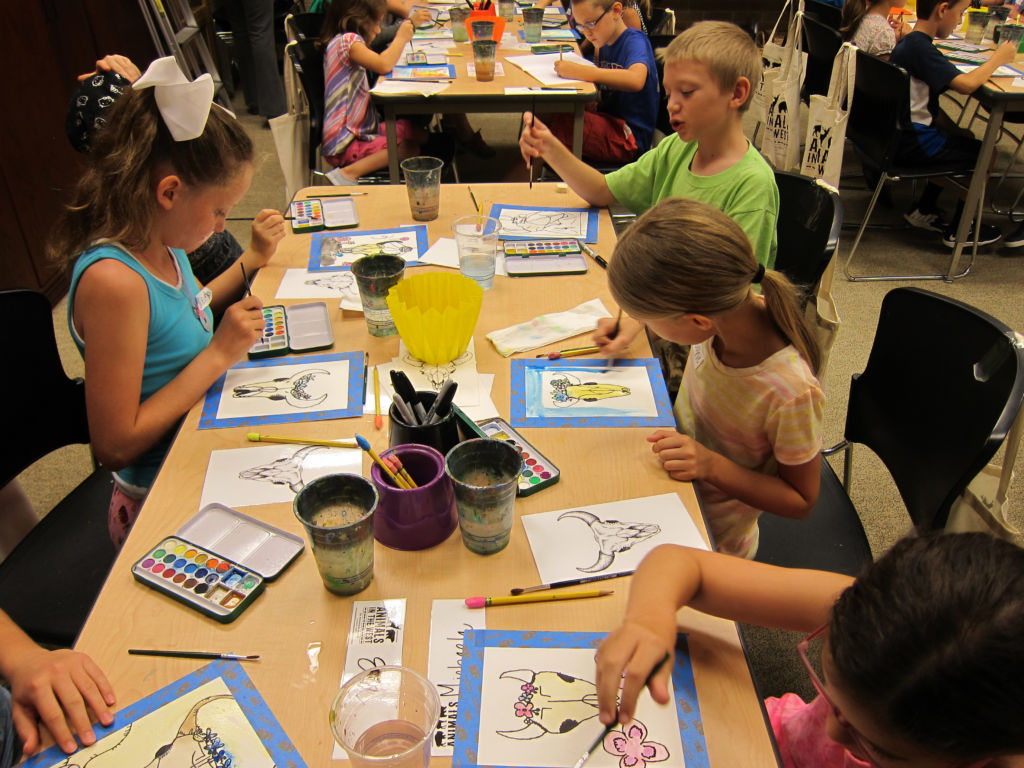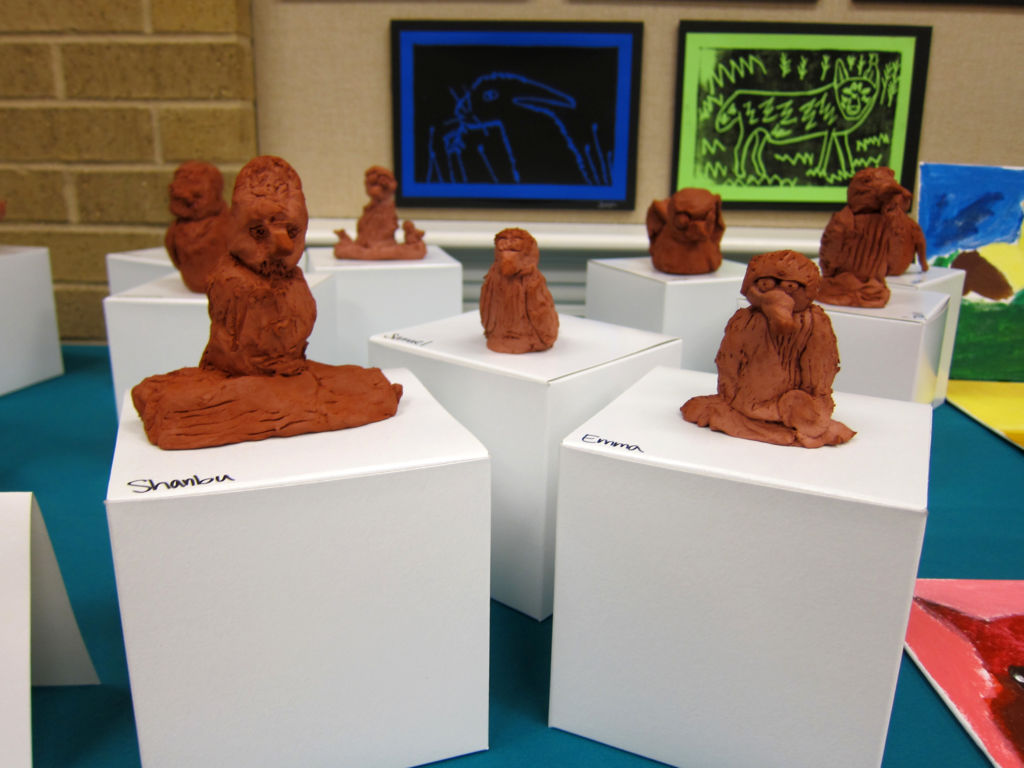 On the final day of each week-long camp, campers went through our Junior Docent Training….basically a crash course for kids, teaching them how to lead a tour for their friends and families. At the end of the last day, campers hosted their very own ART SHOW! Campers proudly took to their role as Junior Docents and led their friends and family on a tour of our galleries and then to the studio art room. While showing off their artworks they spent all week creating, campers enjoyed some Art Show refreshments. Bear cupcakes and animal cookies seemed totally appropriate!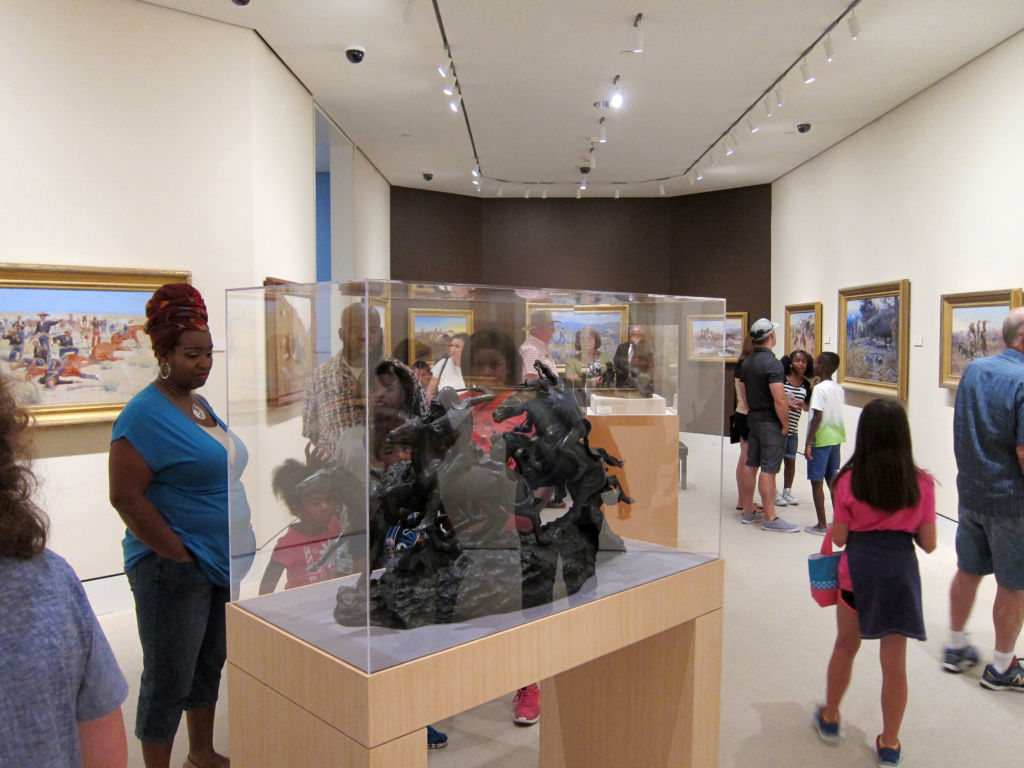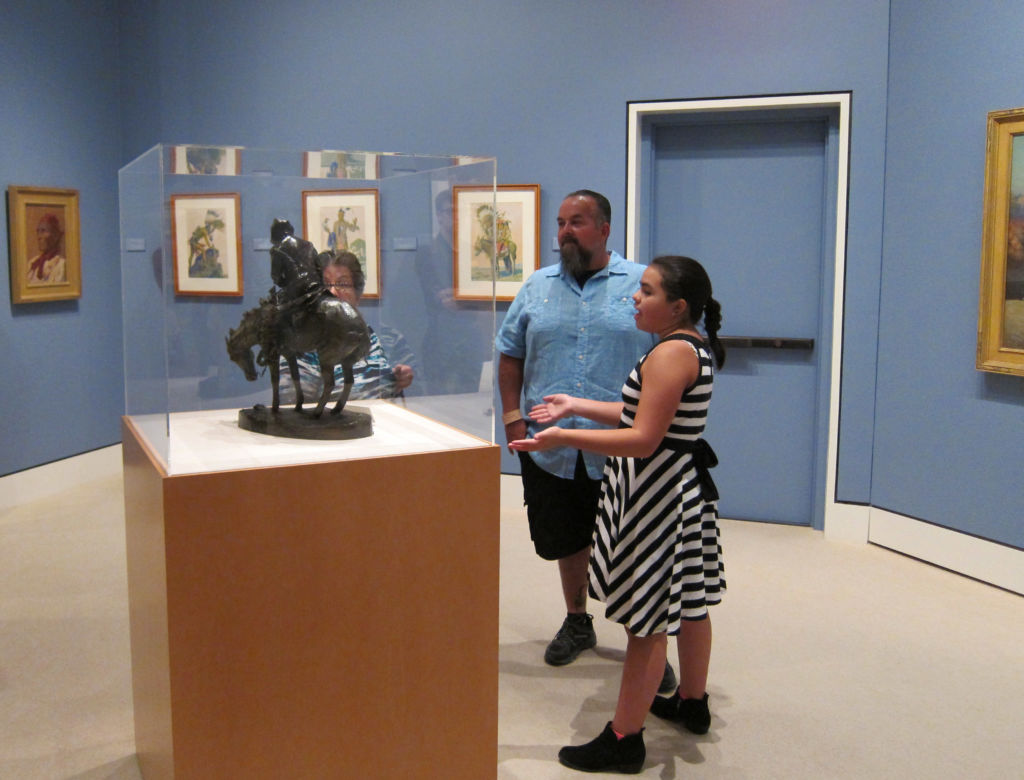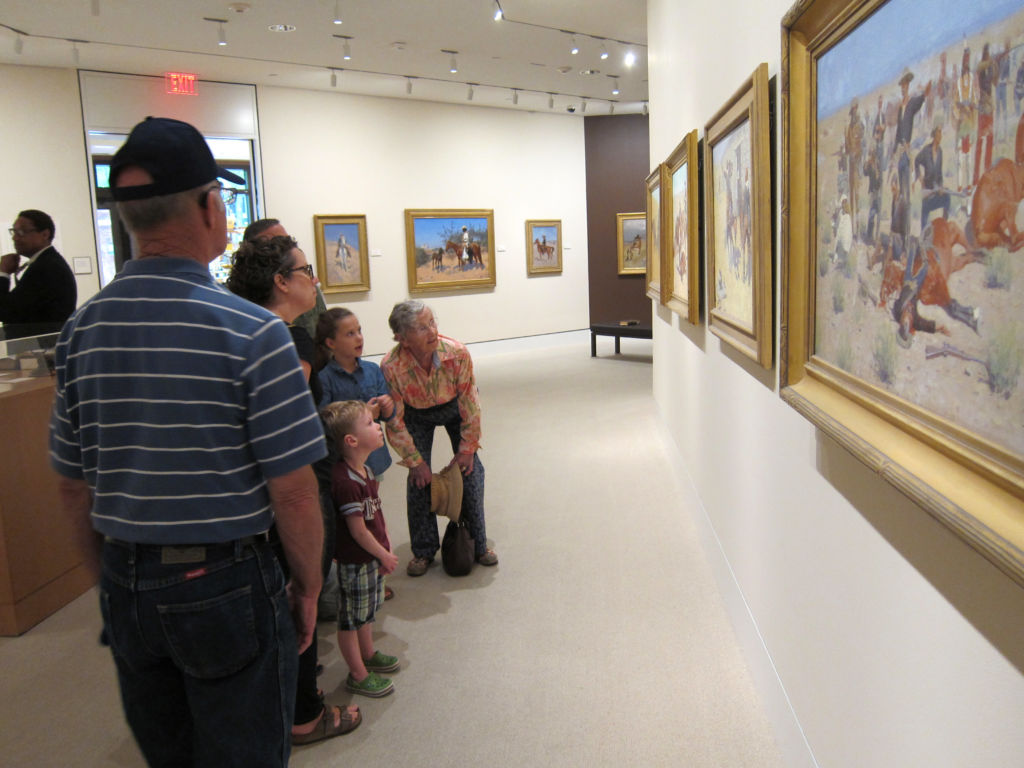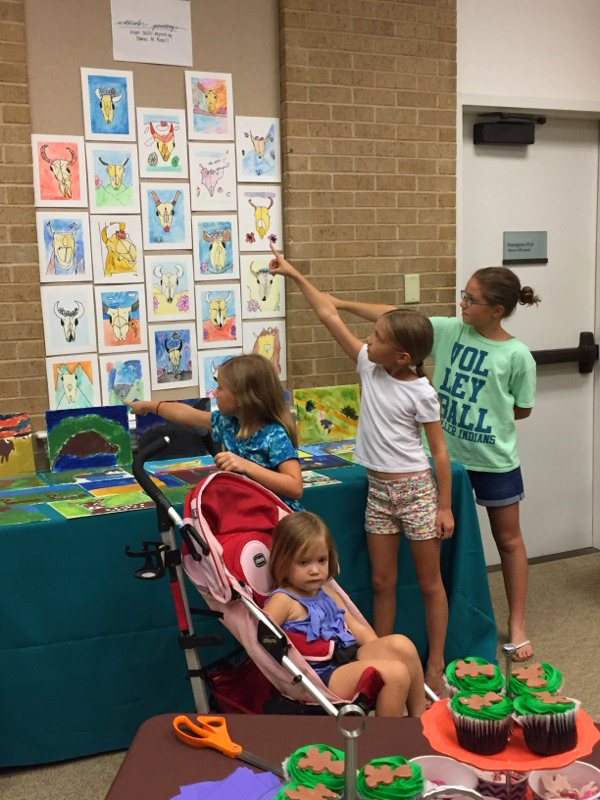 What a delight it was to have each and every child participate in our Summer Art Camps! Campers impressed us with their creative thinking, intriguing questions, and unbelievable talent. Thank you to all of our campers and their families, our Summer Art Camp Intern (Aaron McBride), and our Docent Team! You brought the animals in our collection to life. We hope to see you again next summer!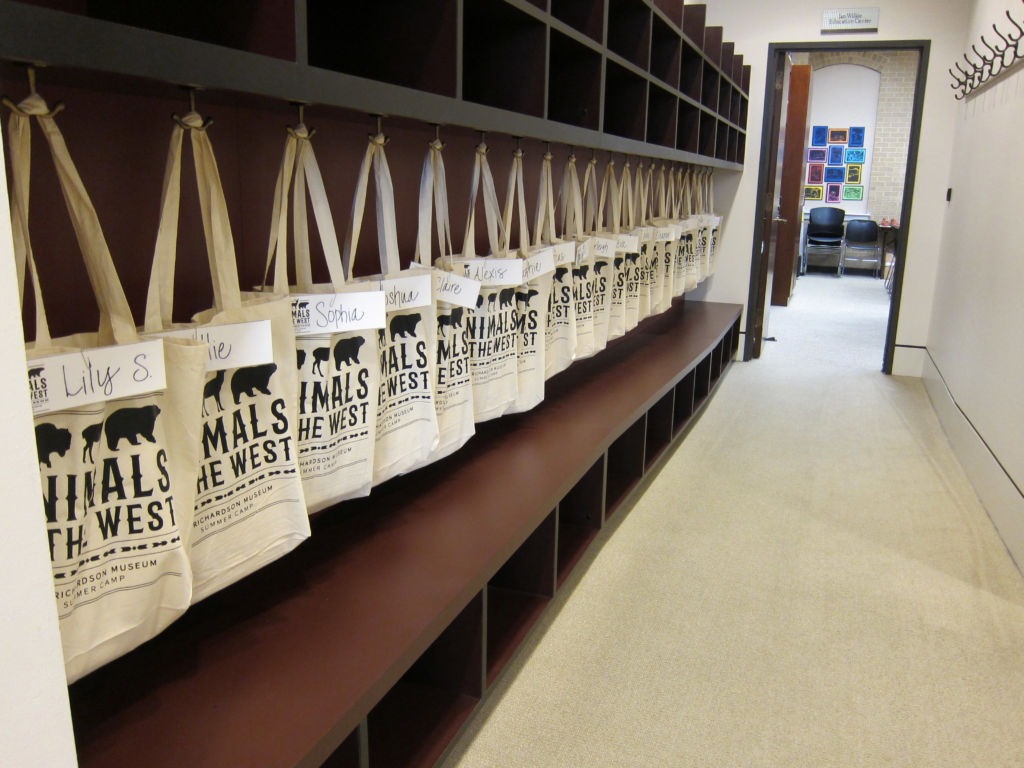 *Written by Andrea Hassenteuffel, Director of School & Family Programs