Last week we took a group of our docent volunteers on a journey down to Orange, Texas. About a 6 hour drive from Fort Worth, Orange is a town nestled into southeast Texas, not far from the Louisiana border. Although Orange is small, it packs a lot of punch when it comes to its cultural attractions.
The impetus for our trip was to visit the Stark Museum of Art, which houses one of the finest collections of art of the American West and Southwest. In addition to their fabulous permanent collection, the museum is currently the site for the traveling exhibit, Branding the American West: Paintings and Films, 1900 – 1950. The exhibition explores paintings and imagery of the American West as presented by Western artists like Frederic Remington, as well as members of the Taos Society of Artists and the California-based artist Maynard Dixon, and through films of the era.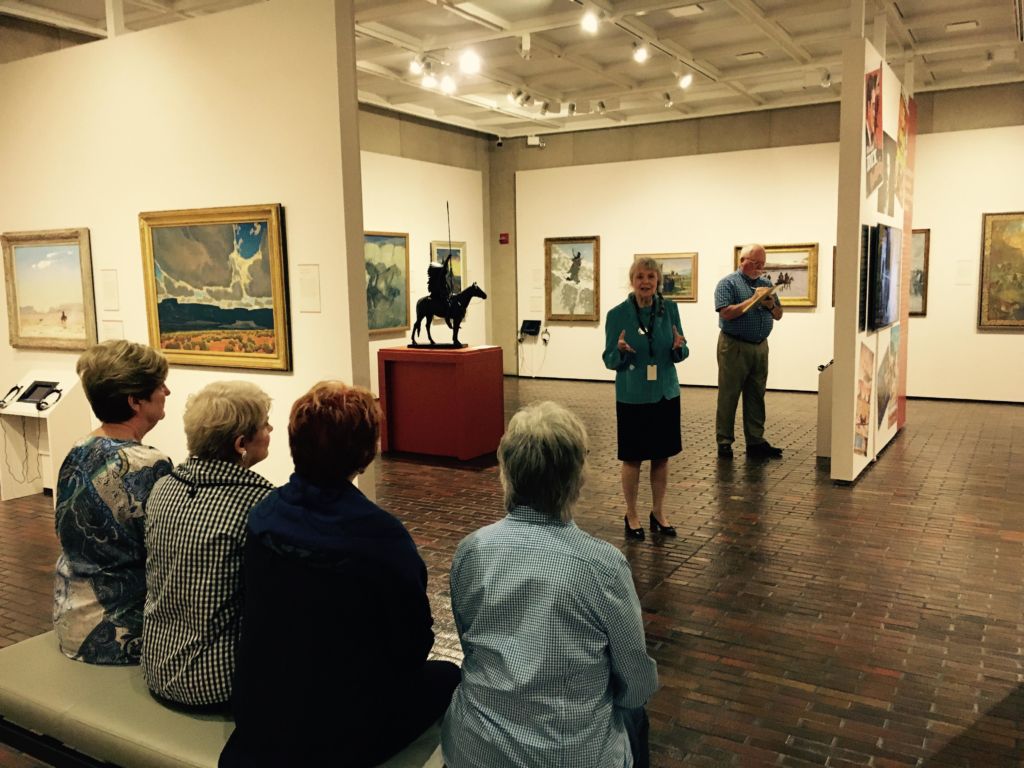 Near the Stark Museum of Art is the W.H. Stark House, a house museum and childhood home of H.J. Lutcher Stark, whose vision and collection grew into what is now the art museum. Like Sid Richardson, Lutcher Stark and his wife, Nelda, established a foundation to serve and enrich the lives in Southeast Texas through arts and education.
Another wonderful legacy of the Stark family is the Shangri La Botanical Gardens and Nature Center. Lutcher Stark created this beautiful oasis on some of his private land located along a bayou. Stark opened his private gardens to the public, and its beauty has touched the lives of many visitors since major restoration efforts in 2002.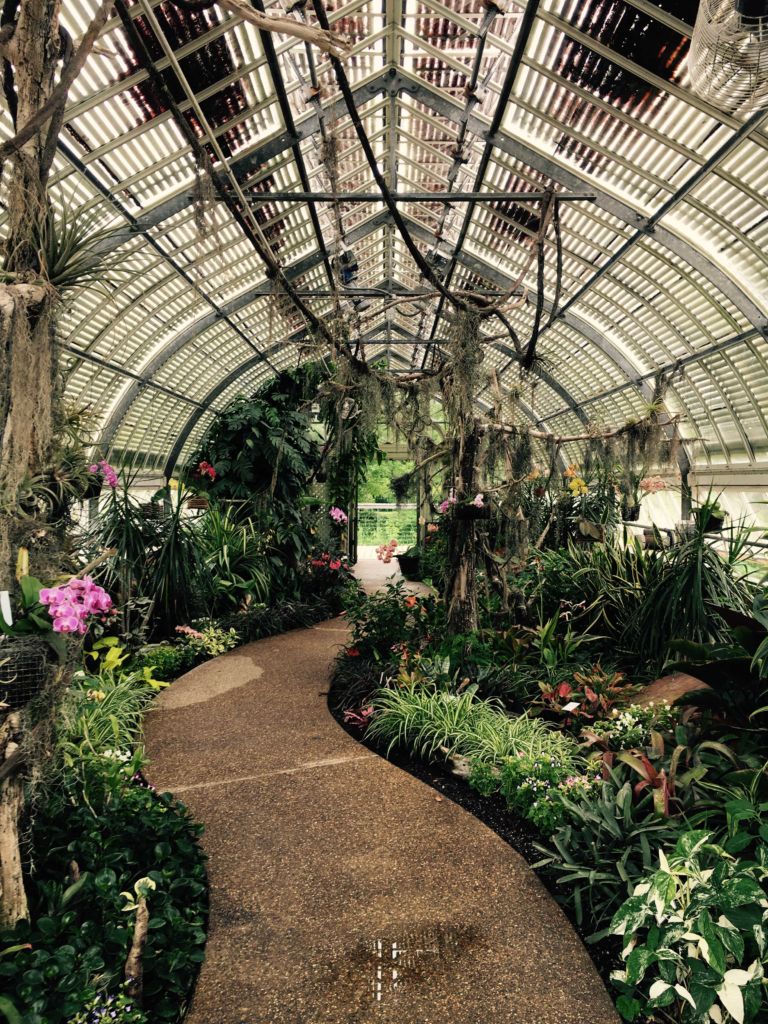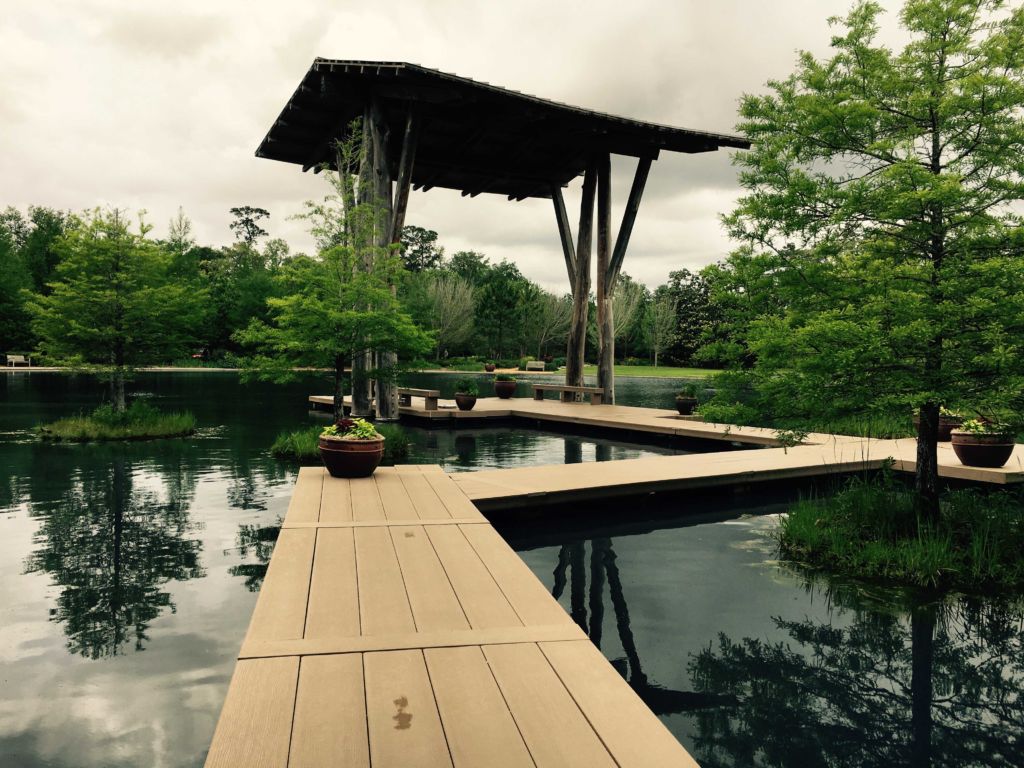 Despite the brevity of the trip, the impressions of our experience in Orange are long-lasting. Should you find yourself in the far southeast reaches of the Lone Star state, take some time to visit these gems of Orange, Texas. You will not be disappointed!