Exciting news! In partnership with Texas State University, the Sid Richardson Museum has launched a new mobile app – Musing.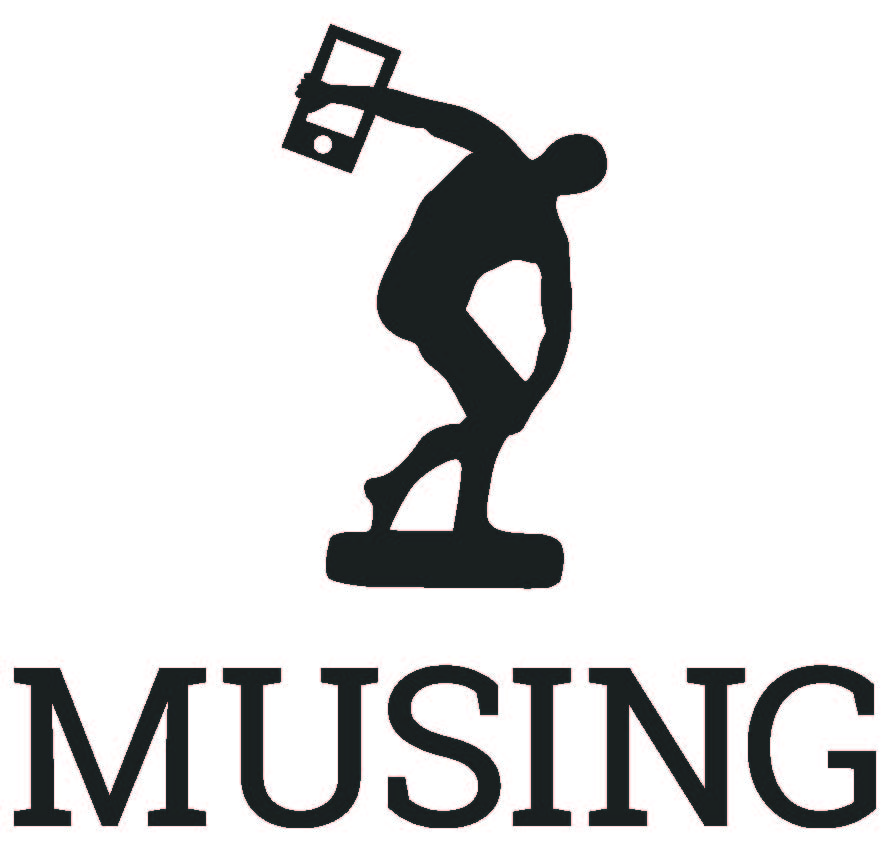 What is Musing? Musing is a FREE iPhone application that allows museum visitors to use their phones to access fun and educational information at participating museums and galleries. Visitors can scan the artwork on display to learn more about the artist and the particular work you are viewing.
How does it work?
Step one: download the app on your iPhone.

Step two: Find the current exhibition, Remington & Russell, Retold. Take a photo of the selected artwork with the app.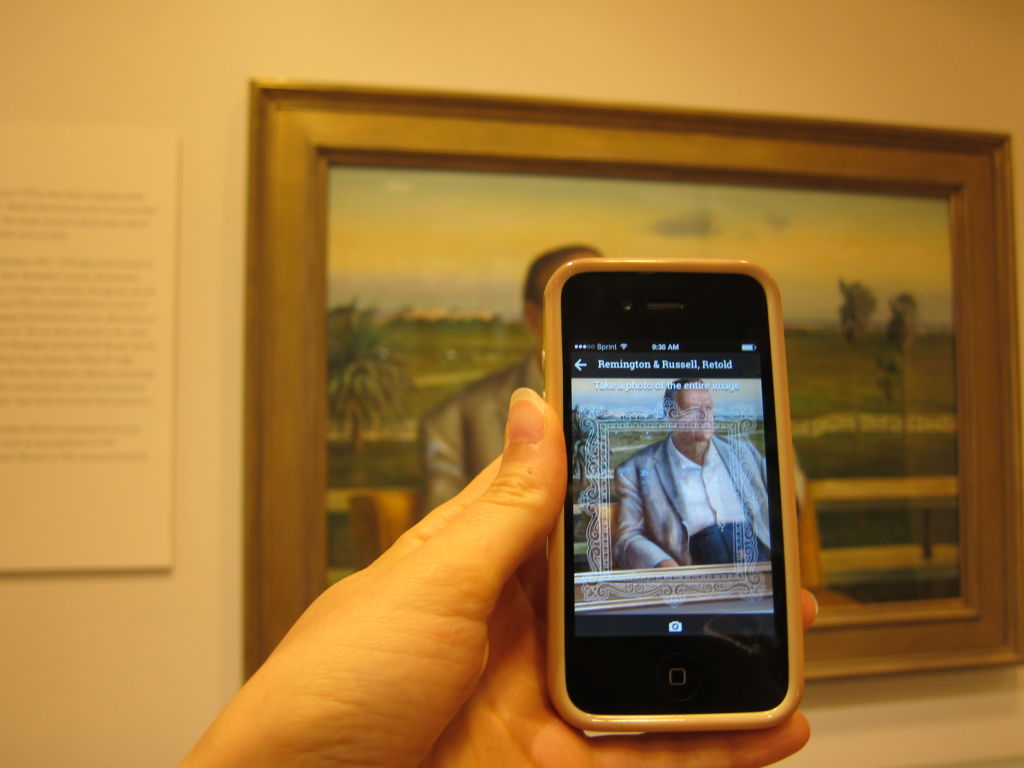 Step three: Explore the various points of interest to learn more about the artwork and artist.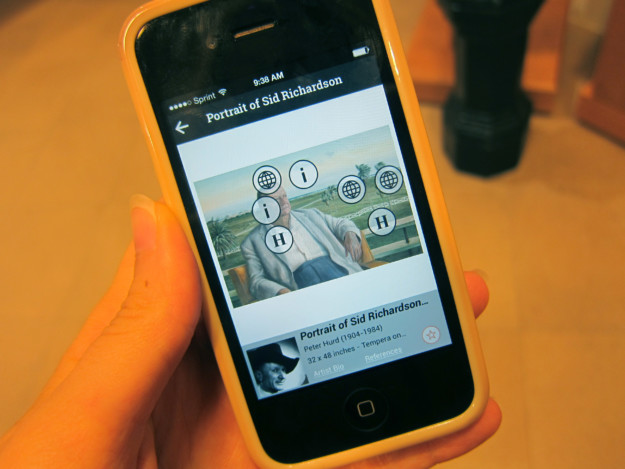 Points of interest include fun facts about the artwork, history related to the painting, links to behind-the-scenes content related to the subject of the artwork, as well as links to artist's biographical information.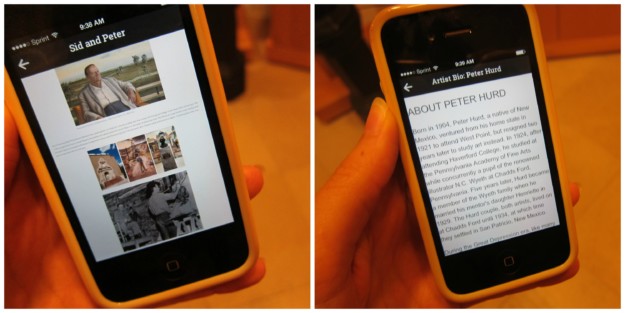 The next time you visit, we encourage you to take advantage of this FREE mobile app to enhance your museum experience and dig a little deeper into the art of the American West.
(Android version coming soon!)