When you look at a painting, what do you notice? Subject matter? The artist's application of paint? How about the frame? A frame can have a significant impact on our perception of a work of art. While protecting the painting, frames also serve an aesthetic and symbolic function.
During the time Sid Richardson began collecting art of the American West, French 18th-century Louis XIV-style frames were widely used. These ornate, gilded frames were a way of glorifying the paintings, conveying prestige and wealth simultaneously. Whether or not the frame was appropriate for the period or style of art wasn't often a driving factor.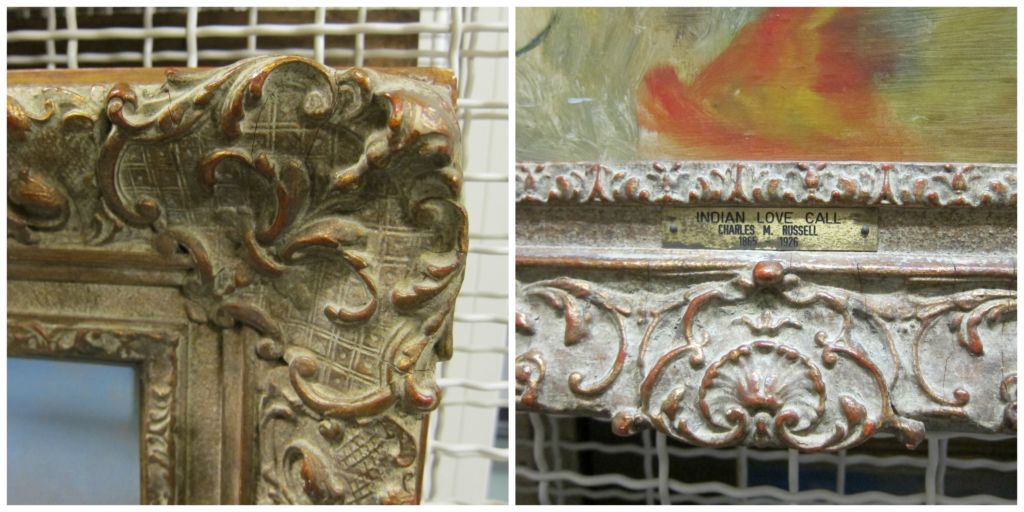 With education and advances in science came a desire for historical accuracy in framing. Scholars like Rick Stewart began researching what an original Remington or Russell frame looked like. He found that most of their original frames tended to be somewhat simple and not overly decorative.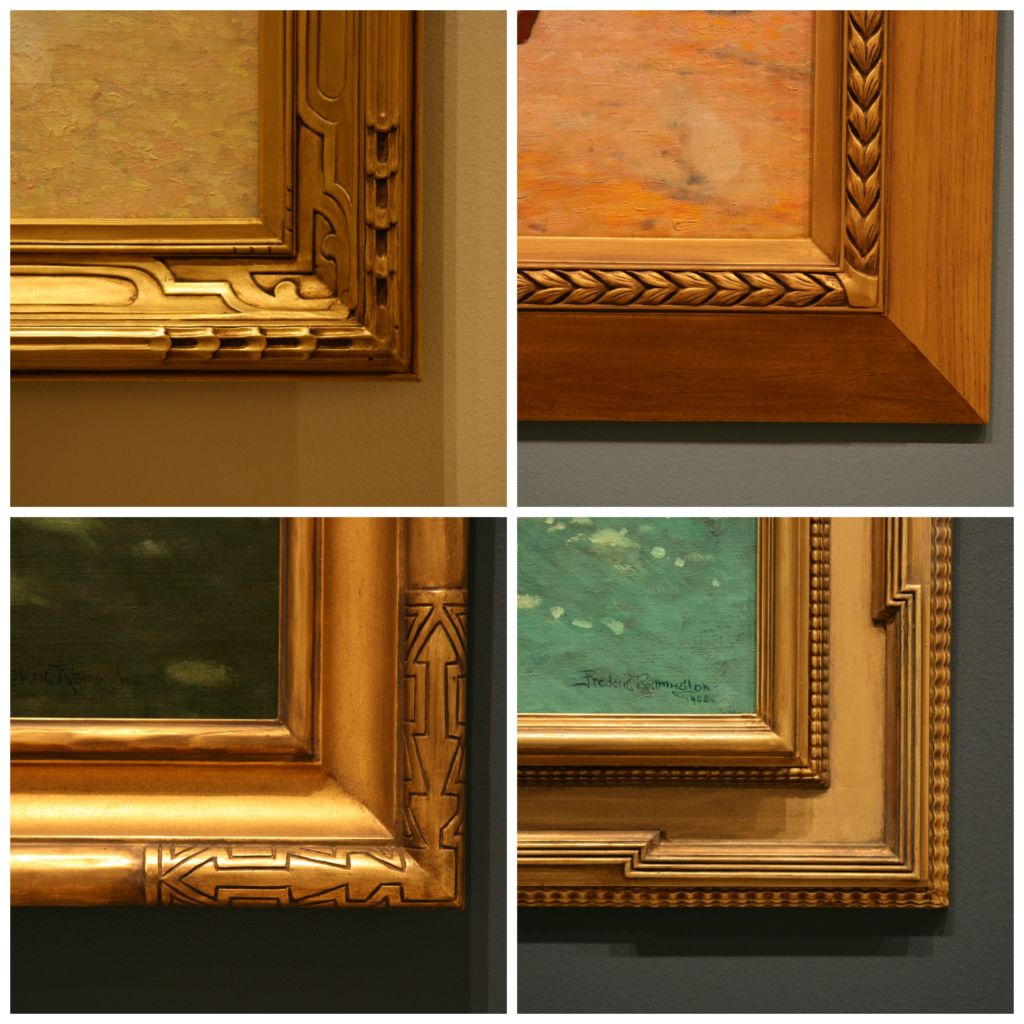 Suddenly, viewers began to see art of the American West in a new light – and frame. What was once a purely decorative decision gradually shifted towards a consideration to preserve the integrity of the art. Now, museums like the Sid Richardson use that knowledge and research of what is historically correct to inform their framing selections, transforming each painting.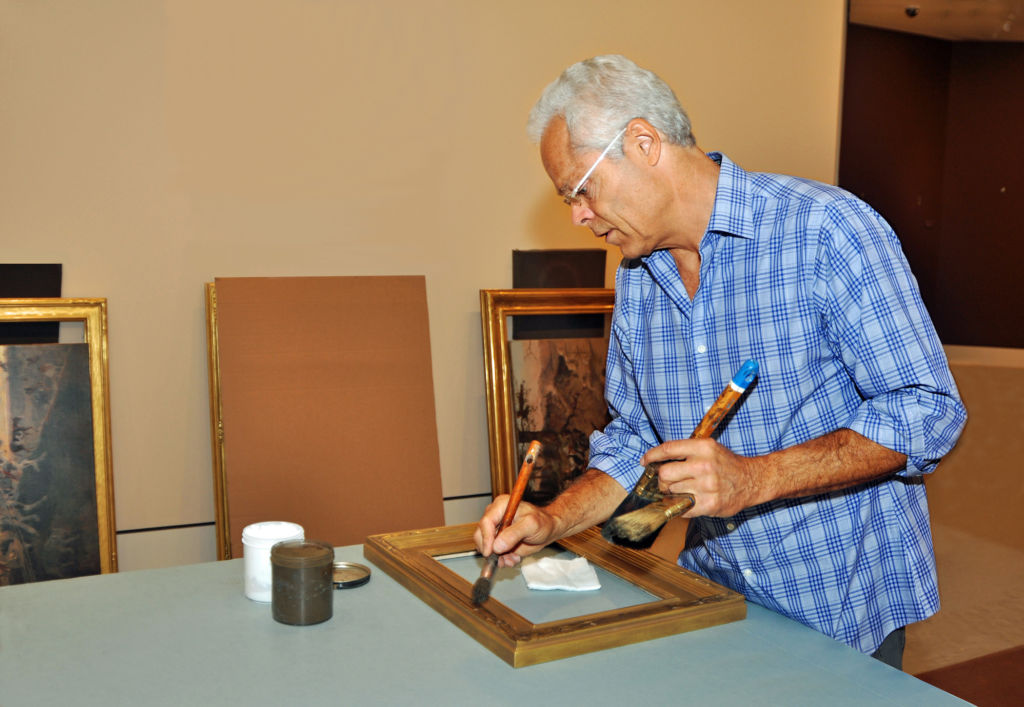 As master gilder and frame conservator at Lowy Frame and Restoration Co. in New York, R. Wayne Reynolds helped the Sid Richardson Museum to replace the once-popular, elaborate frames with carefully selected and hand-crafted period frames, breathing new life into the collection. Join us for a Lecture Friday, March 7 as Mr. Reynolds shares his craft and teaches the age-old practice of gilding with a live demonstration. Mr. Reynolds will return Saturday, March 8 for Coffee & Collecting, leading a tour through the museum's galleries with a focus on the history and power of frames. Both programs are free! Registration required.