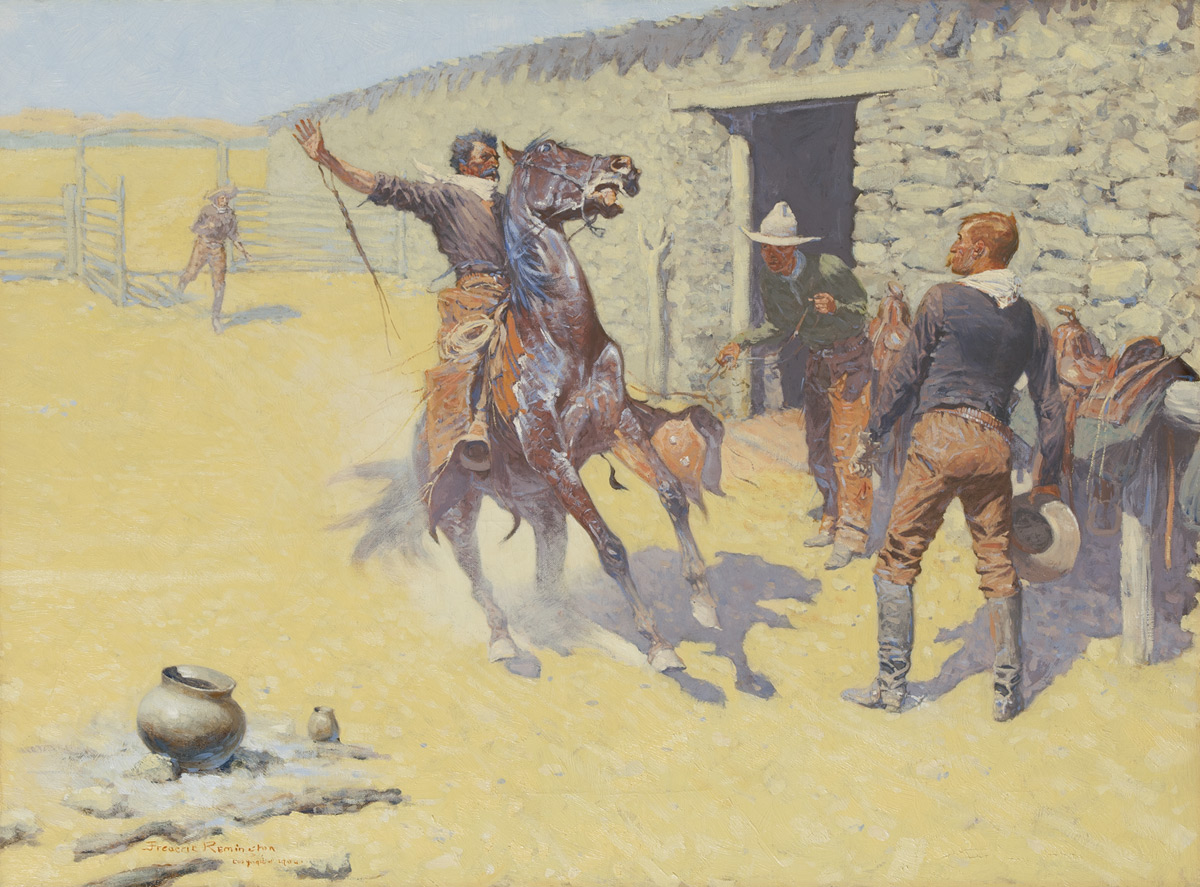 Virtual Spring Break Workshop Ages 9-12
The Sid Richardson Museum is excited to offer an online two-day workshop for creative kids ages 9-12! This year, kids will create a unique piece of art inspired by our current installation, Picturing the American West. Together, we will take a close look at the Western clothing and gear featured in the paintings and sculptures on view. Their function and decorative qualities will be the inspiration for a finished work of art.
Dates
Tuesday, March 15 @ 2:00-4:00pm CST
Thursday, March 17 @ 2:00-4:00pm CST
Platform
This virtual program takes place online via Zoom where kids will interact with staff educators and other participants. After you register, you will receive a welcome email that includes more information & instructions. Login details with a unique Zoom link will be emailed to you the morning of the program.
Supplies
Participants need a pencil and their own imagination. All other necessary art supplies are conveniently packaged and ready for you in your Art Kit, provided by the Sid Richardson Museum, and mailed to your home. Registration will close by March 4th so that art supplies can be shipped in time.
Ages: 9-12
Cost: $15 Art Kit Fee
Contact: Betsy Thomas at bthomas@sidrichardsonmuseum.org or 817.332.6554 if you have any questions.
Registration Now Closed