Tea & Talk is back! From September through May, we are hosting a Tea & Talk program every second Wednesday of the month from 2-3pm. Tea & Talk is an opportunity to slow down the art viewing process. We look at two works of art, carefully, and share our observations while we process what we see.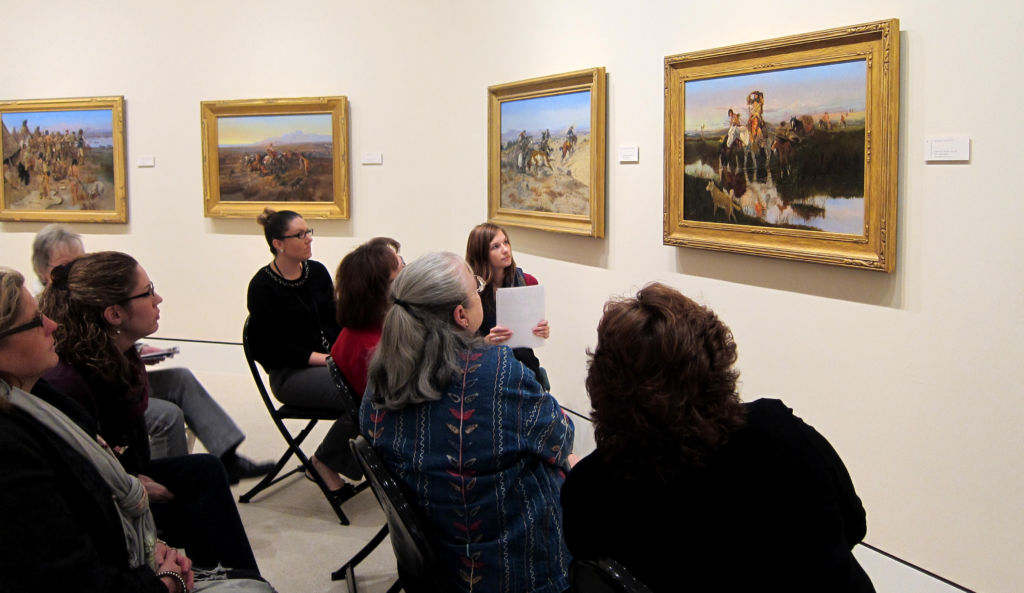 According to museum research, the average visitor spends 15 to 30 seconds in front of a work of art. In a recent New York Times article, James O. Pawelski, the director of education for the Positive Psychology Center at the University of Pennsylvania, compared the art viewing process to visiting a library. "When you go to the library, you don't walk along the shelves looking at the spines of the books and on your way out tweet to your friends, 'I read 100 books today!' Yet that's essentially how many people experience a museum. They see as much of art as you see spines of books."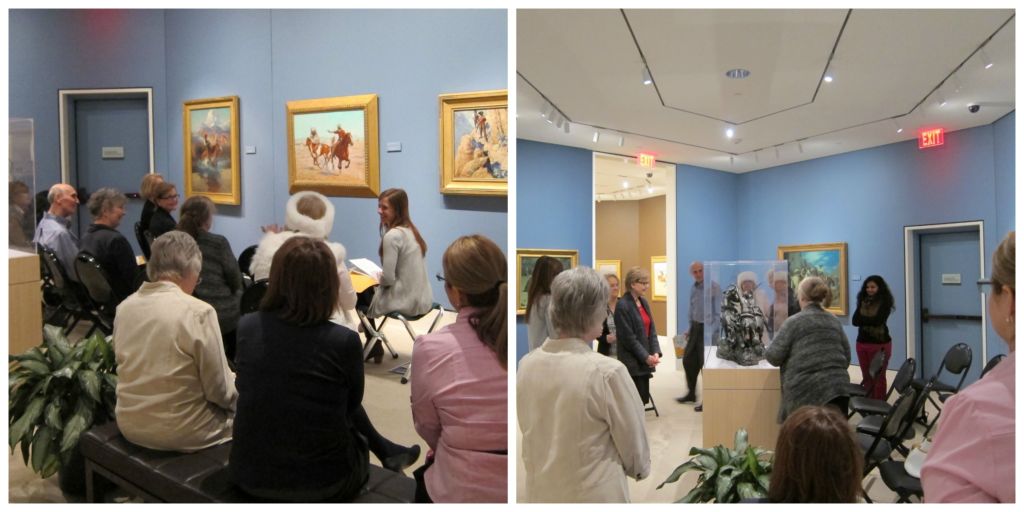 During Tea & Talk, we engage and connect with the artwork as much as we engage and connect with each other through conversation about the art. Whether you're new to art museums or an art expert, Tea & Talk opens everyone to new discoveries.  You might even leave feeling refreshed and inspired!