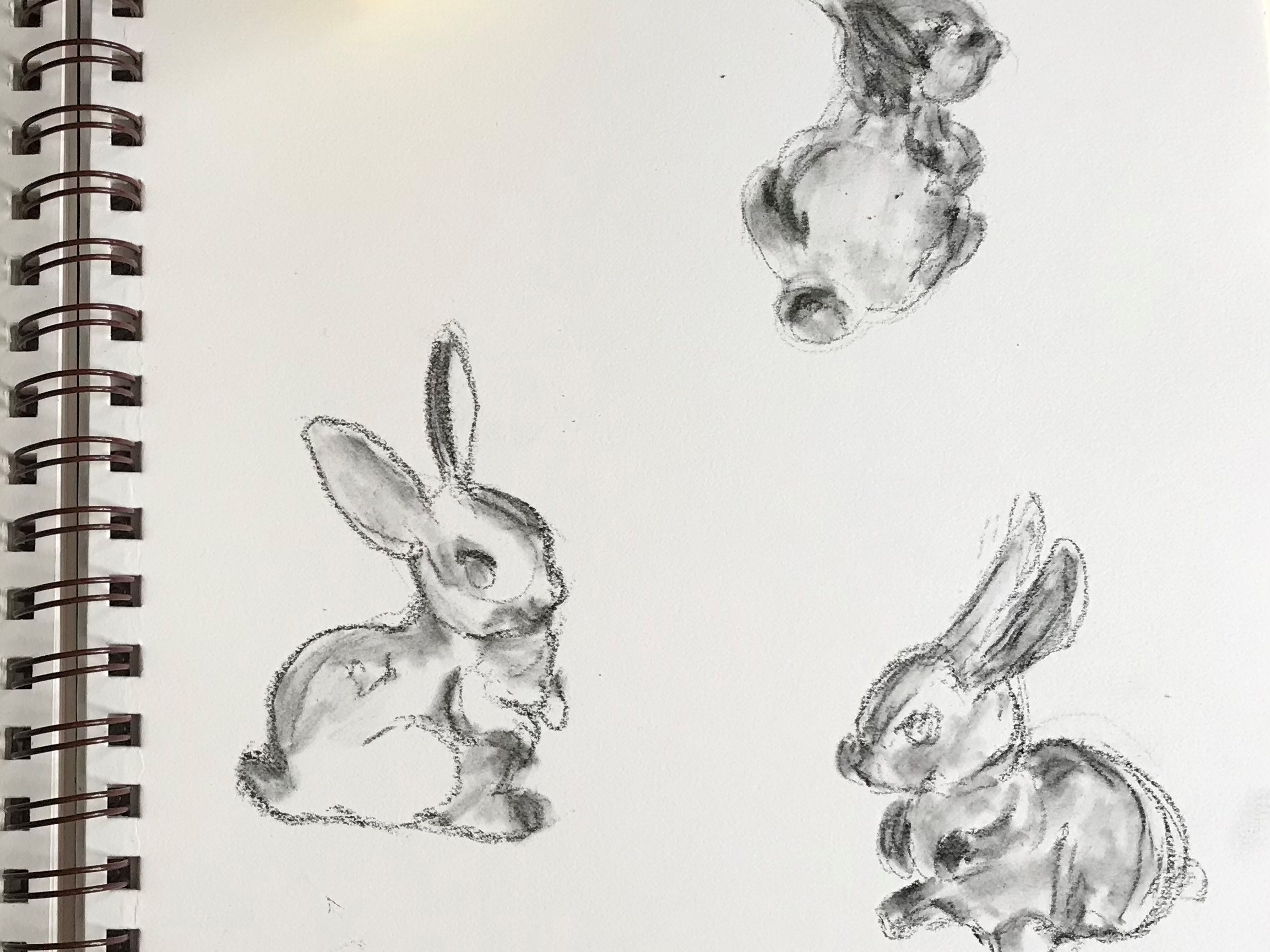 Teen Workshop: Drawing Animals
SOLD OUT
*This is a Virtual Event*
The Sid Richardson Museum is excited to offer this online opportunity for creative teens.
With our Virtual Teen Artists Workshop, you can expect:
Time and space to develop skills and creativity with instructor guidance;
live demonstrations;

peer-to-peer interactions;

a virtual visit to the Museum galleries; 

all necessary art supplies conveniently packaged and shipped to you; 

and by the end of the session, a finished piece of art!
Platform: This virtual workshop will take place through a password protected Zoom session. Login details provided prior to the workshop. Strong internet connection is required.
Supplies: Art Kits include necessary supplies and will ship to your household prior to the event. In addition to supplies in the Art Kit, students will need a cup of water, paper towels, and a covered workspace. *Kits available to households within 600 miles of the museum. For those outside the geographic area, the Museum will provide a list of necessary supplies for you to purchase.
Refund Policy: Full refund available prior to Art Kit shipment.
Cost: $15 
Ages: 13 – 17
Contact: For questions, contact Shelby Orr at sorr@sidrichardsonmuseum.org or 817.332.6554