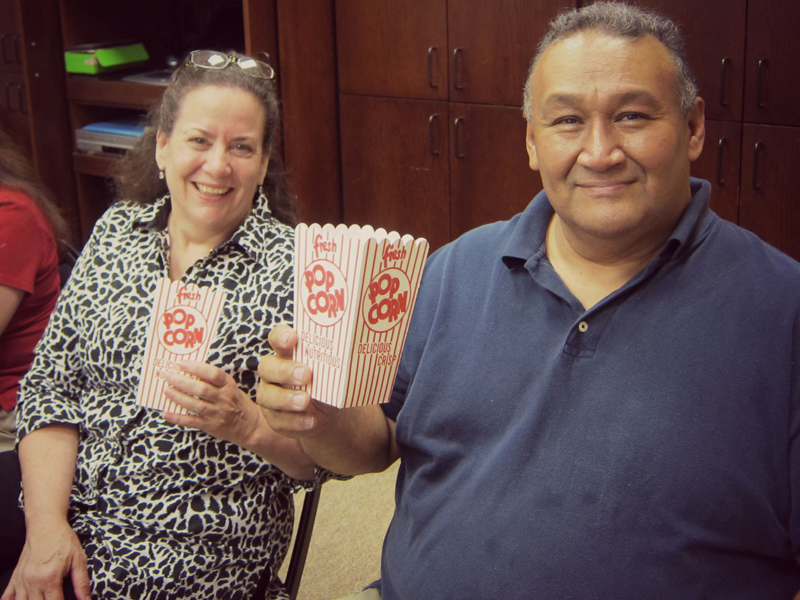 Movies at the Museum: 20,000 Leagues Under the Sea
THIS EVENT HAS BEEN CANCELLED Our current exhibit, In a Different Light: Winslow Homer & Frederic Remington, features artworks by two American giants – one artist is known for his Western scenes, while the other is known for his seascapes. Using Homer's maritime subject matter as inspiration, join us for this summer's Movies at the Museum program as we dive into films that cast man against the elements of the sea.
Film: 20,000 Leagues Under the Sea (1954), G
Registration: Required – opens July 10
Ages: 18+
Contact: Leslie Thompson at lthompson@SidRichardsonMuseum.org or 817.332.6554 if you have any questions or would like to be added to the wait list when registration is full.