Young learners can experience art come alive through exciting and educational programs with our knowledgeable docents and staff members. Workshops, story times, and hands-on art activities will enrich their learning experience and make the material relatable to their everyday lives.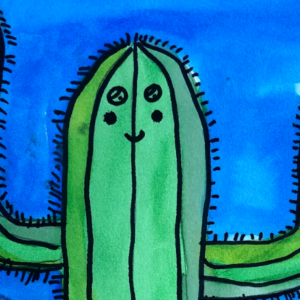 This event is sold out. Please email sorr@sidrichardsonmuseum.org to be ...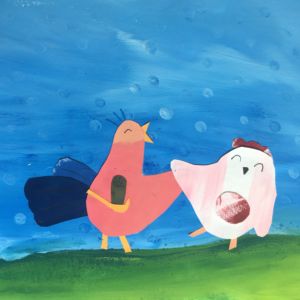 Registration Now Open! The Sid Richardson Museum is excited to offer ...
No event found!
Lecture | Caballeros y Vaqueros