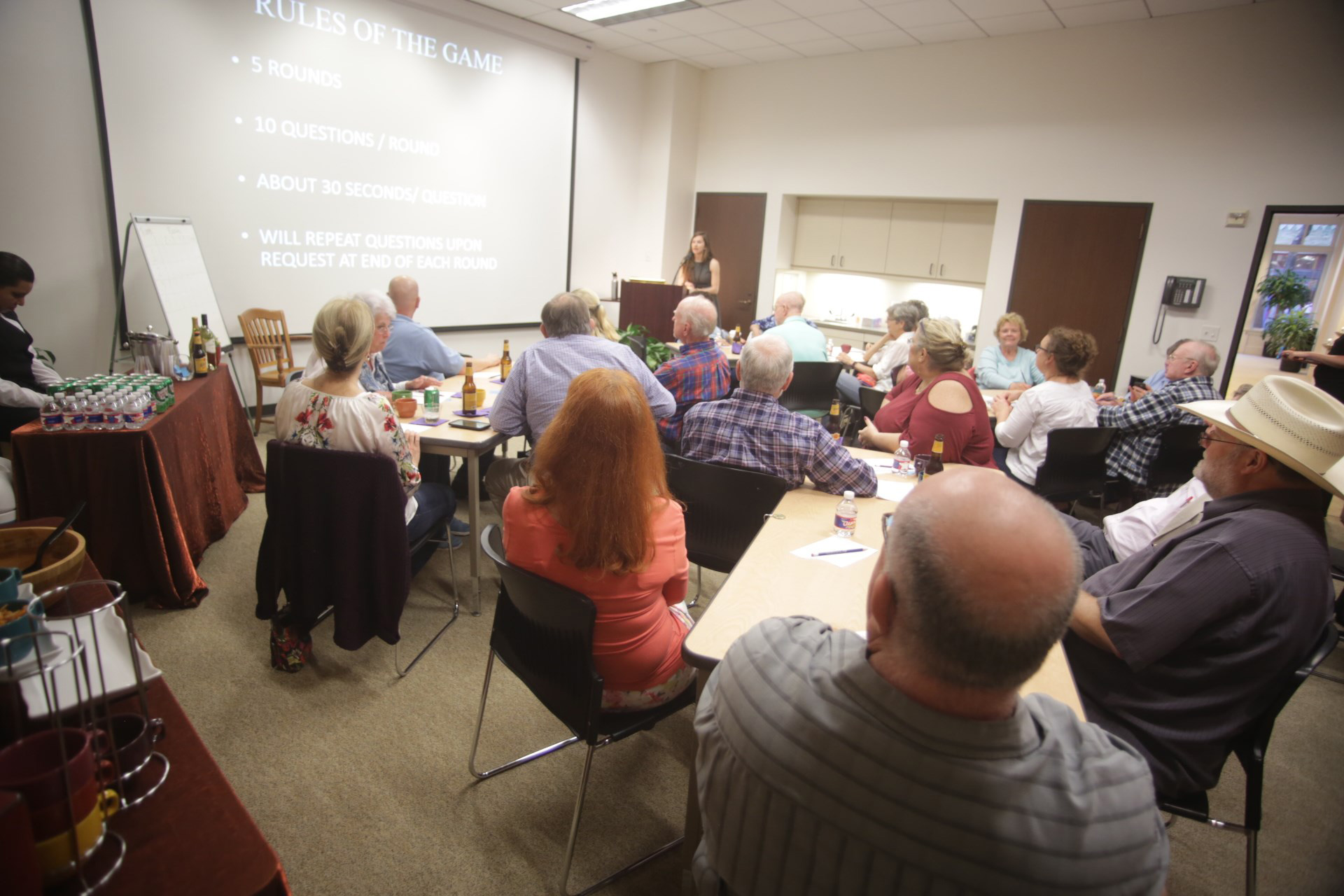 Wild West Wits: April Sessions
Whether you're a lone ranger or a city slicker, come test your knowledge of the American West with our happy hour trivia. Enjoy drinks and win prizes while having fun with your friends and others.
Due to popular demand, we will offer two dates of the same program of Wild West Wits in order to give more people a chance to participate. It is a repeat presentation. The questions will be the exact same for both dates. Please register for ONE program date only.
Registration: Required – opens March 6
Ages: at least 21
Contact: Leslie Thompson at lthompson@SidRichardsonMuseum.org or 817.332.6554 if you have any questions or would like to be added to the wait list when registration is full.