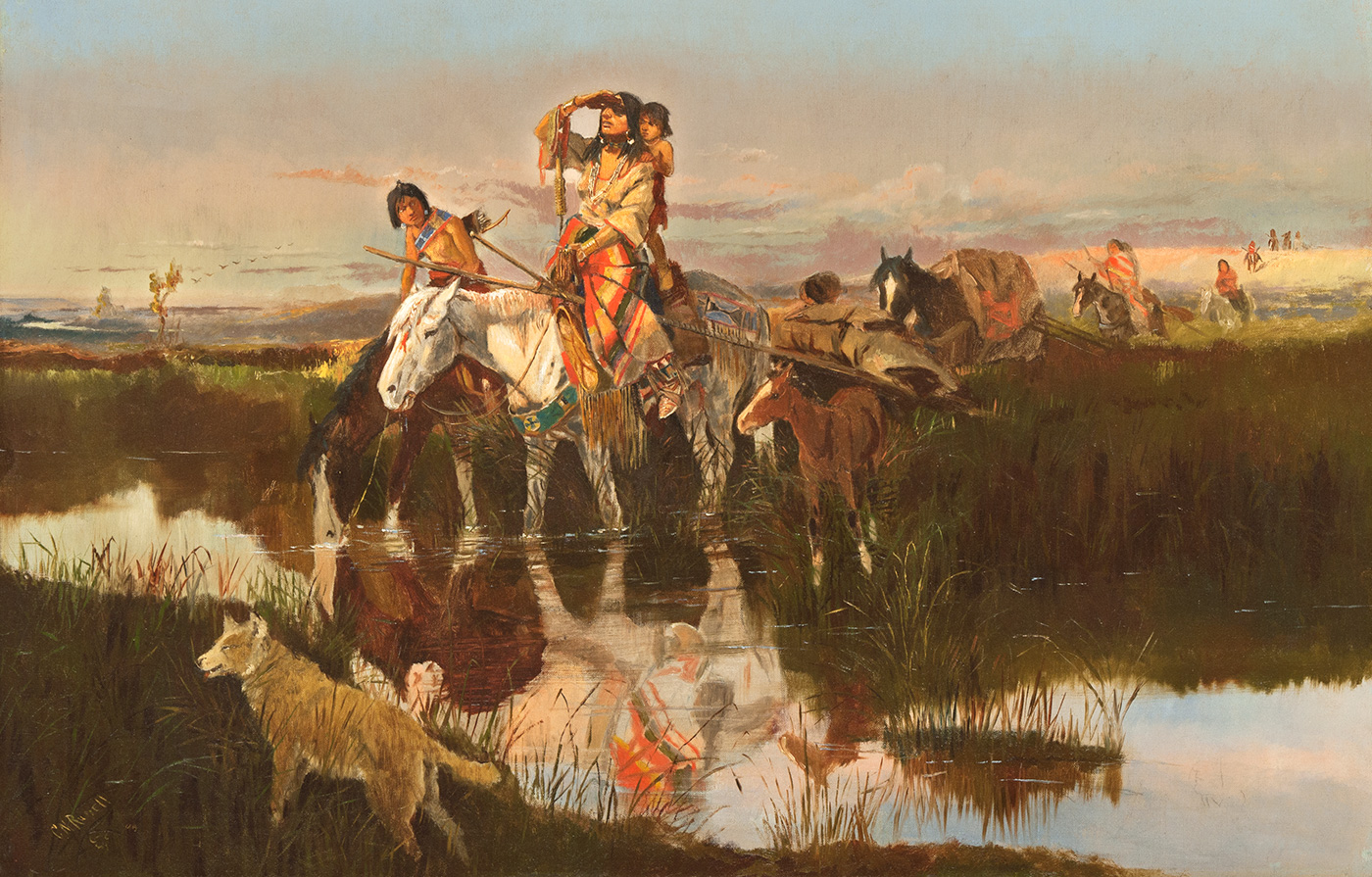 Virtual Lecture | Osage Women, Gender, & Empire
Our current exhibit Picturing the American West features a theme centered on the lives of Plains Indians and the American Bison. Included in this section of the installation is a group of paintings featuring buffalo hunts and a group of paintings featuring Plains Indian women following the hunt and moving camp. What was the relationship between these gender roles in Plains Indian societies like that of the Osage? Some historians claim that the Osage empire was built by the Osage's men's prowess. However, Osage cosmology defined men and women as necessary pairs; in their society, hunting and war, like everything else, involved both men and women. Join us as Dr. Tai Edwards explores how women and men built the Osage empire together, and how their system of gender complementarity served as a central site for experiencing, adapting to, and resisting the monumental change brought on by colonization.
Speaker:
Dr. Tai Edwards, professor of history and director of the Kansas Studies Institute, Johnson County Community College, Kansas City, Kansas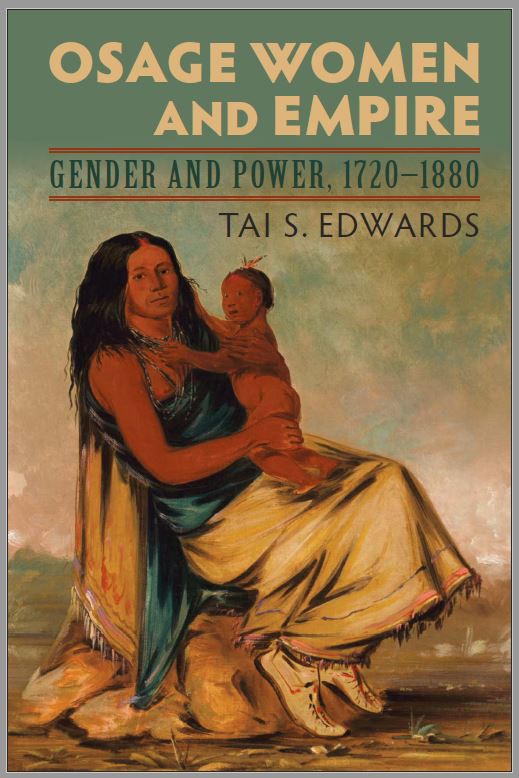 Please note that this is a virtual program that will take place on Zoom and participants need only to register one attendee per household. After you register your household, you will receive a welcome email that includes more information & instructions. Login details with a unique Zoom link will be emailed to you the day before the program. Participants need to register for a free Zoom account in order to attend. Download Zoom onto your computer, tablet, or smartphone in advance for the best user experience.
Registration Required – opens January 25
American Sign Language (ASL) interpretation may be provided during this event upon advance request.
Ages: 18+
Contact: Leslie Thompson at lthompson@SidRichardsonMuseum.org or 817.332.6554 if you have any questions or would like to be added to the wait list when registration is full.