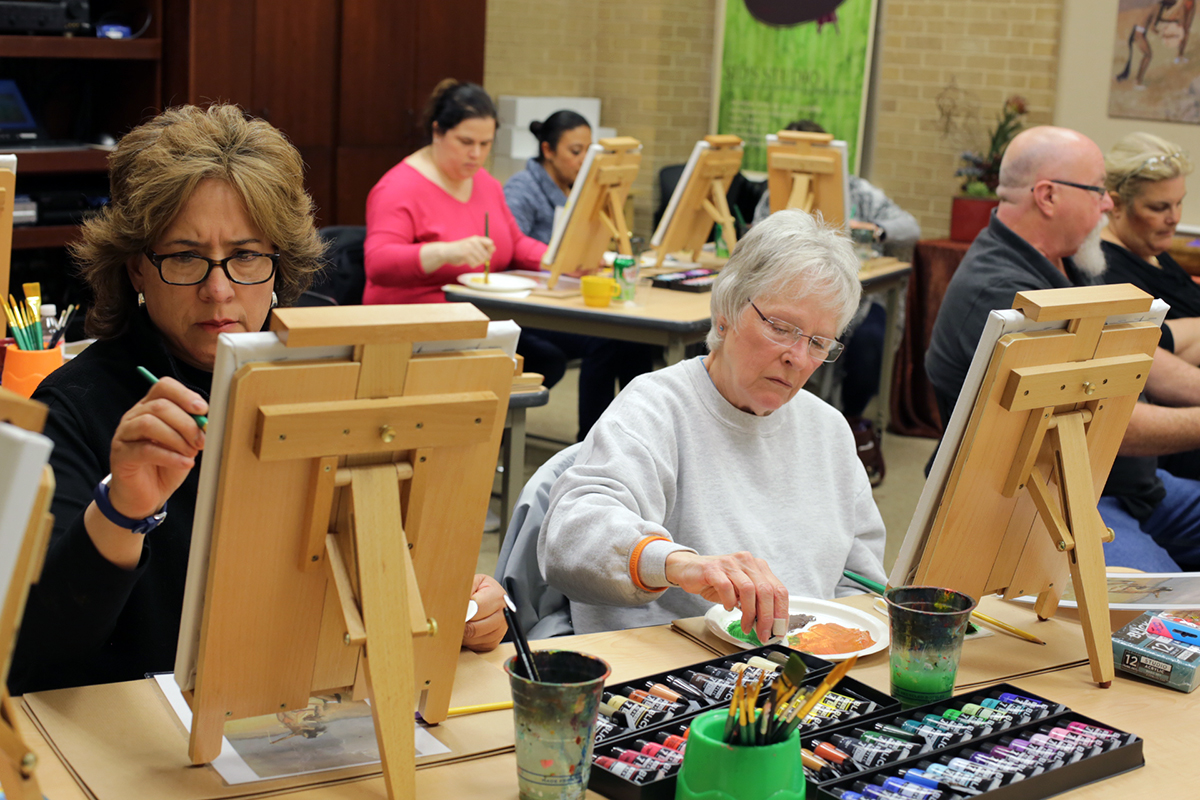 EVENT CANCELLED – Sid's Studio: Printmaking Practices of Homer and Remington
Our exhibit, In a Different Light: Winslow Homer & Frederic Remington, features some selected prints by Winslow Homer. Like Homer, Frederic Remington began his career as an illustrator, with his prints appearing in many of the popular magazines of the time period. Join us for our next Sid's Studio workshop as we learn about the print making practices of Remington & Homer and make our own lino print greeting cards.
Registration: Required – opens February 8
Cost: $10 Supply Fee
Ages: 18+
Contact: Leslie Thompson at lthompson@SidRichardsonMuseum.org or 817.332.6554 if you have any questions or would like to be added to the wait list when registration is full.