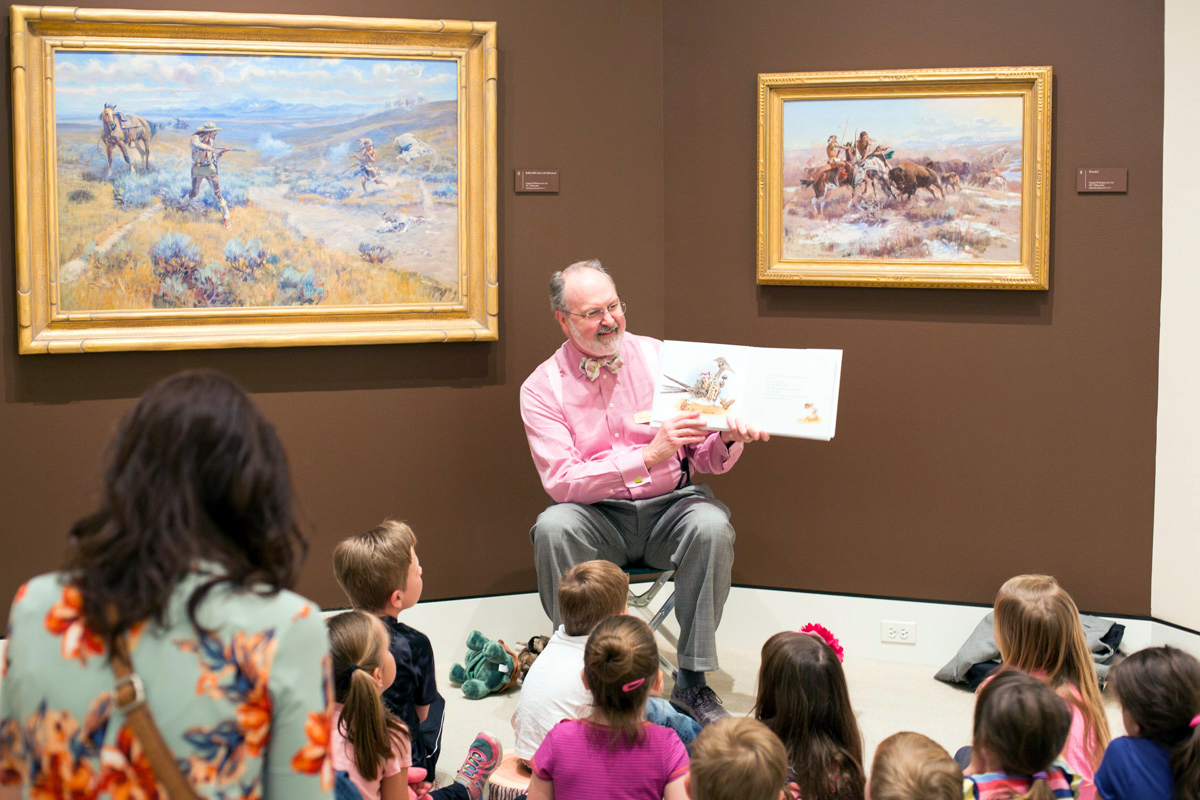 Sid's Story Time: Ten-Gallon Bart
Written by Susan Stevens Crummel
School is out for Winter Break! Looking for something fun to do with the kids? Bring your child/children to the Sid Richardson Museum for Sid's Story Time in our gallery! Fun gallery activity to follow.
Ages: 3-8 and adult companion
Contact: Shelby Orr at sorr@sidrichardsonmuseum.org or 817.332.6554 if you have any questions.