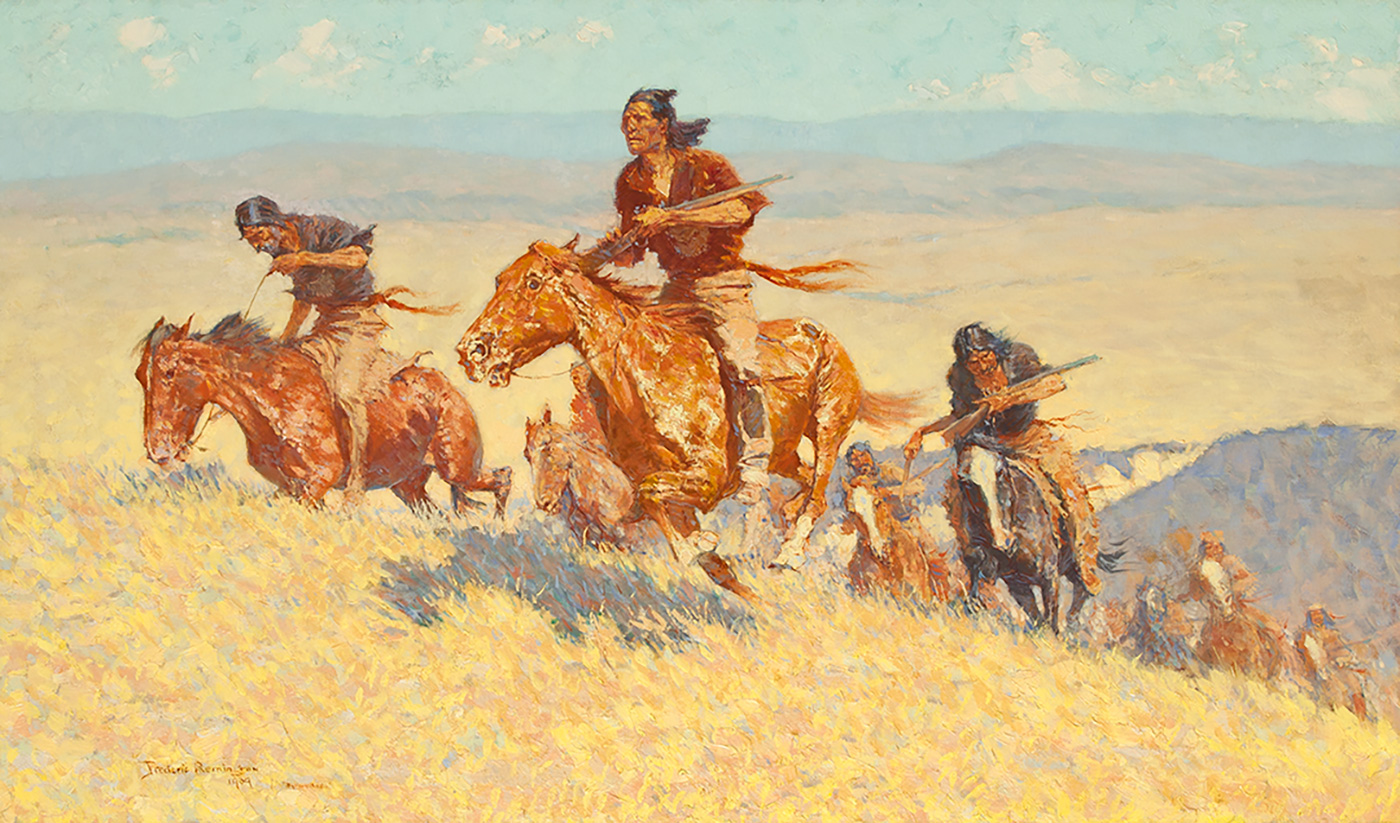 In-Person Lecture | From Illustrator to Fine Artist: Frederic Remington's Final Frontier – SOLD OUT
In conjunction with the museum's exhibition Night and Day: Frederic Remington's Final Decade, this in-person talk will consider Frederic Remington's "reinvention" of himself as a fine art painter during what turned out to be the last decade of his life (1900-1909). Why was this transformation important to him? How did he attempt to achieve it? How did art critics respond to his late paintings? These questions as well as the early-twentieth-century context in which Remington worked will be discussed.
Speaker:
Dr. Mark Thistlethwaite, Professor of Art History Emeritus, Texas Christian University
Registration Required – Opens August 30 – SOLD OUT
American Sign Language (ASL) interpretation may be provided during this event upon advance request.
Ages: 18+
Contact: Leslie Thompson at lthompson@SidRichardsonMuseum.org or 817.332.6554 if you have any questions or would like to be added to the wait list when registration is full.