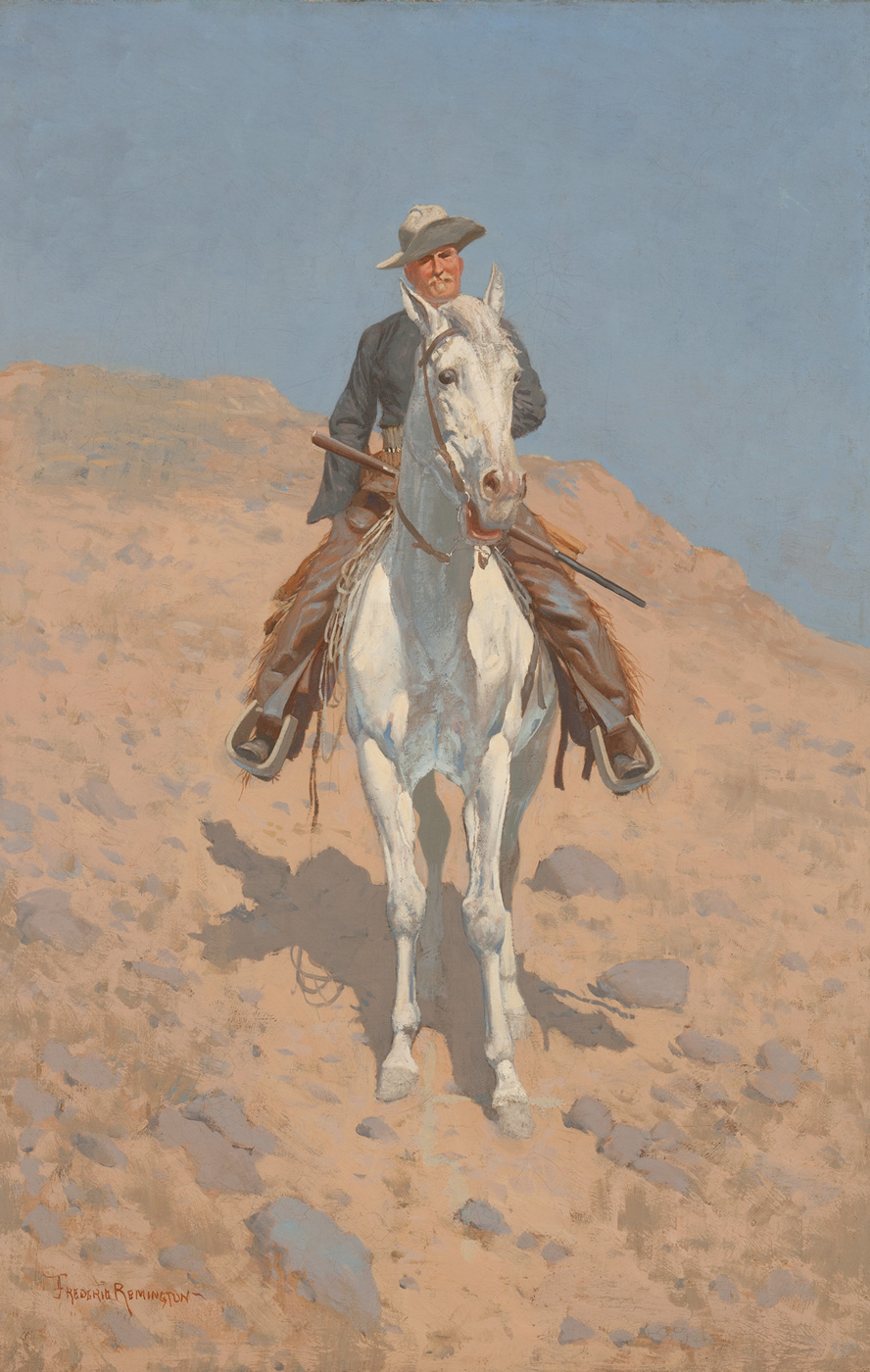 Lecture | Sombreros Texanas and Bosses of the Plains: The Evolution of the Cowboy Hat
Walk through the galleries of the Sid Richardson Museum, and you'll not have to journey far before you encounter an artwork featuring a cowboy-hat-clad figure. Someone in a Western-style hat is one of the most identifiable people in the world. Beginning with wide-brimmed leather hats (vaqueteadas), the presentation will explore the evolution of the cowboy hat from leather to woven to felt sombreros, to "John B.'s" or 'Stetson's" (whether they were Stetson-made or not), to today's working cowboy giant "taco shells," and flamboyantly-creased (and decorated) hats of rodeo riders and entertainers, and in popular culture today.  Hats by famous actors such as John Wayne, Steve McQueen, and Tom Selleck, rodeo performers such as Shirley Jauregui, Casey Tibbs, Mitzi Lucas Riley, and Toots Mansfield, Western musicians such as Johnny Lee Wills, Roy Rogers, and Gene Autry, and others will comprise the lecture. Guests will come away with a better understanding of the cowboy hat's history and iterations. This presentation will showcase the National Cowboy & Western Heritage Museum's unique and extraordinary collection of cowboy hats to connect this symbol with people attendees might only "know" through the written word or the projected image.
Speaker:
Michael Grauer, McCasland Chair of Cowboy Culture and Curator of Cowboy Collections & Western Art, National Cowboy & Western Heritage Museum (NCWHM)
Registration Required – Opens July 25
American Sign Language (ASL) interpretation may be provided during this event upon advance request.
Ages: 18+
Contact: Director of Adult Programs at adulteducation@SidRichardsonMuseum.org or 817.332.6554 if you have any questions or would like to be added to the wait list when registration is full.