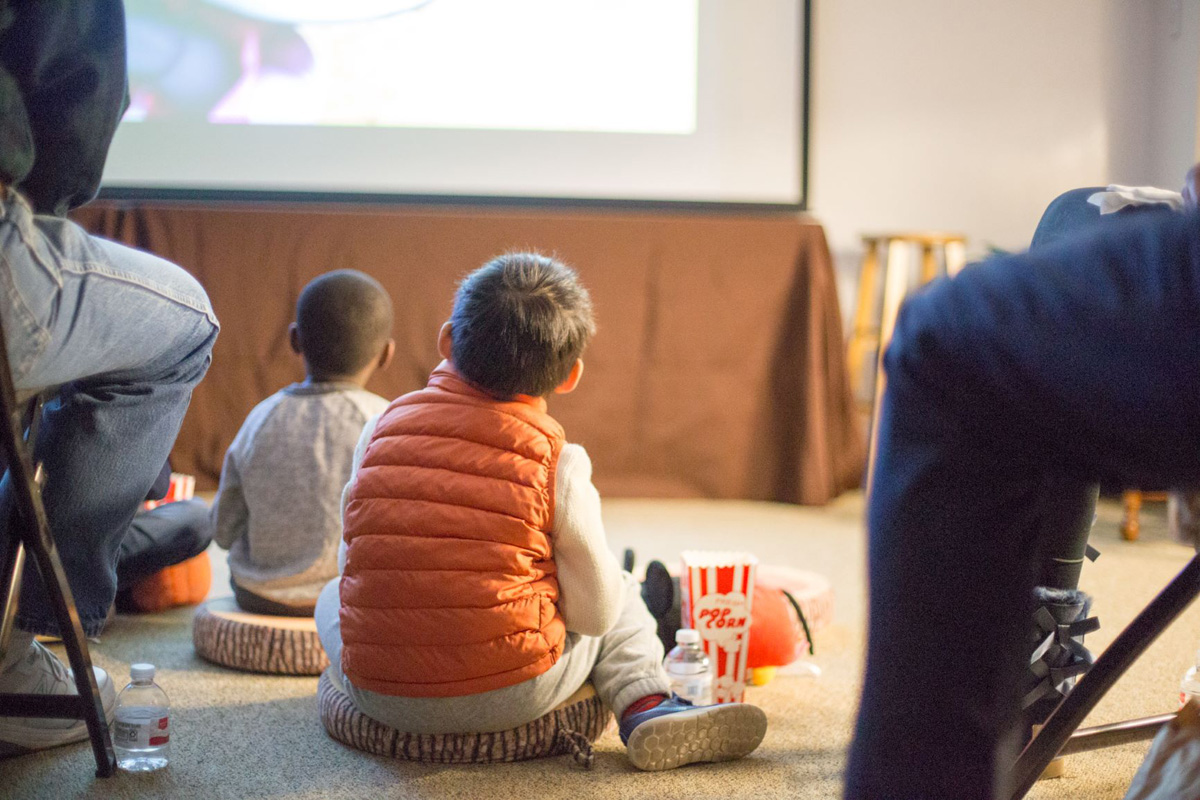 Family Film Series: The Little Mermaid
THIS EVENT HAS BEEN CANCELED
It's time for our Summer Family Film Series: Monday Matinees! This June, feature two special ocean-themed family films to coincide with our special exhibition In a Different Light: Winslow Homer & Frederic Remington. Light refreshments provided.
FILM: THE LITTLE MERMAID, G (1989)
Registration Required – opens April 27
Ages: 5-12 with an adult companion
Contact: Shelby Orr at sorr@sidrichardsonmuseum.org or 817.332.6554 if you have any questions.