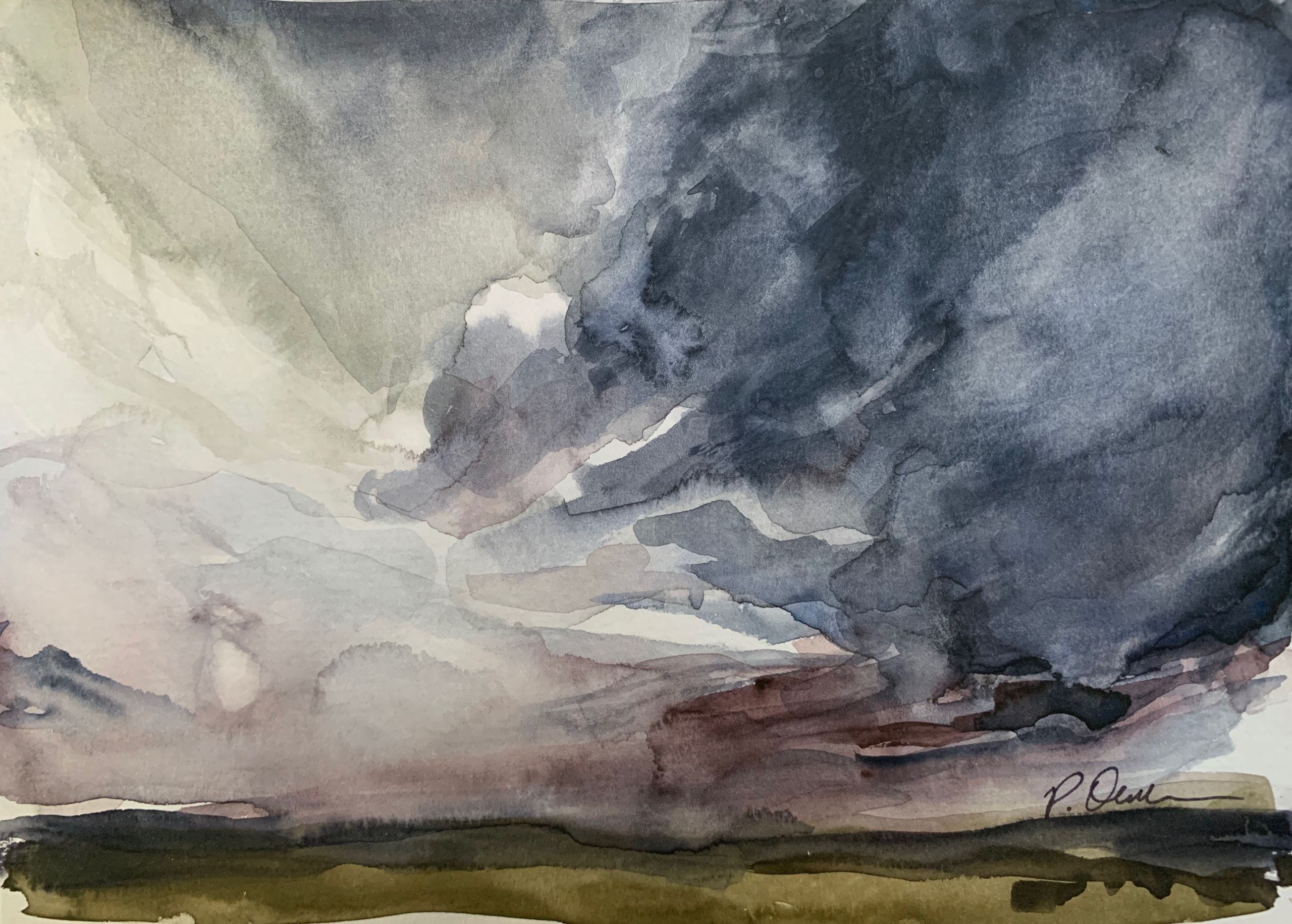 Artist In Process | Paige Davidson
Our current exhibition, Charles M. Russell: Storyteller Across Media, features the many narratives the artist shared through his art in oils, bronze, wax, and watercolor. In honor of FWADA's Fall Gallery Night, the museum has invited local artist Paige Davidson to paint in our galleries. Visitors can stop by between 1:00pm – 3:00pm to see the artist in process as she paints watercolor landscapes. Then explore the museum and enjoy the many watercolors by Charles Russell featured in our current exhibition.
ABOUT THE ARTIST
Paige Davidson received her B.F.A. in Studio Art from the University of Texas at Austin in 2000. Davidson's work is focused primarily in oil painting, plein air watercolor, and pottery, inspired by high desert landscape and travel. She works in her studio and gallery in downtown Gainesville, Texas and has shown the last 25 years in galleries nationally and internationally.
Her work has been seen on television and film including Queen of the South, DALLAS, The Good Guys, and the 2005 feature film Hate Crime. Her studio has been featured in Where Women Create, In Her Studio, Texas Highways, Jane, 360 West and Indulge magazines.
Davidson's pieces are included in the private collections of singers Marisa Monte, Elliot Sumner, Biz Markie and Charles Bradford, and the University of Texas Printmaking Collection.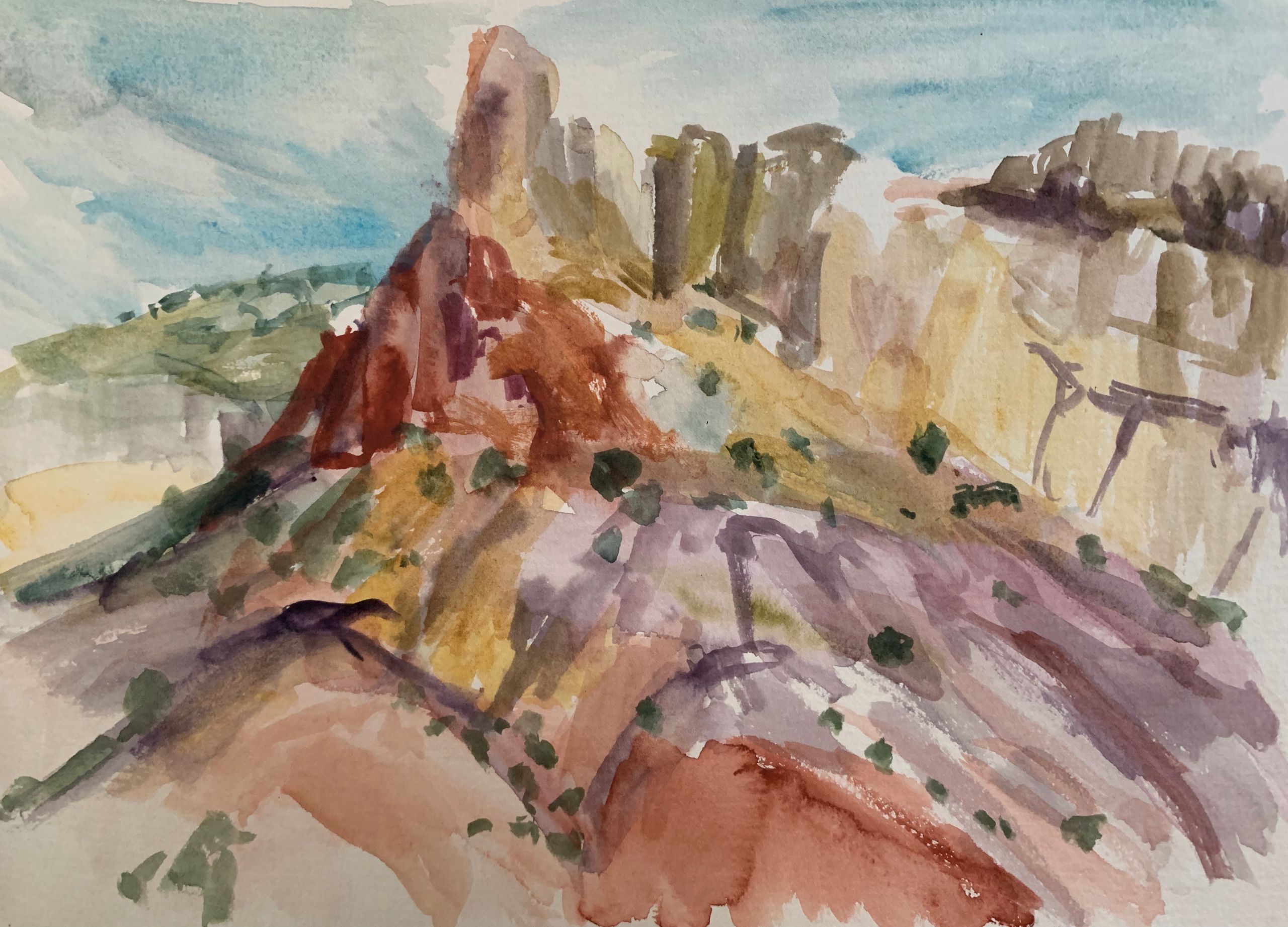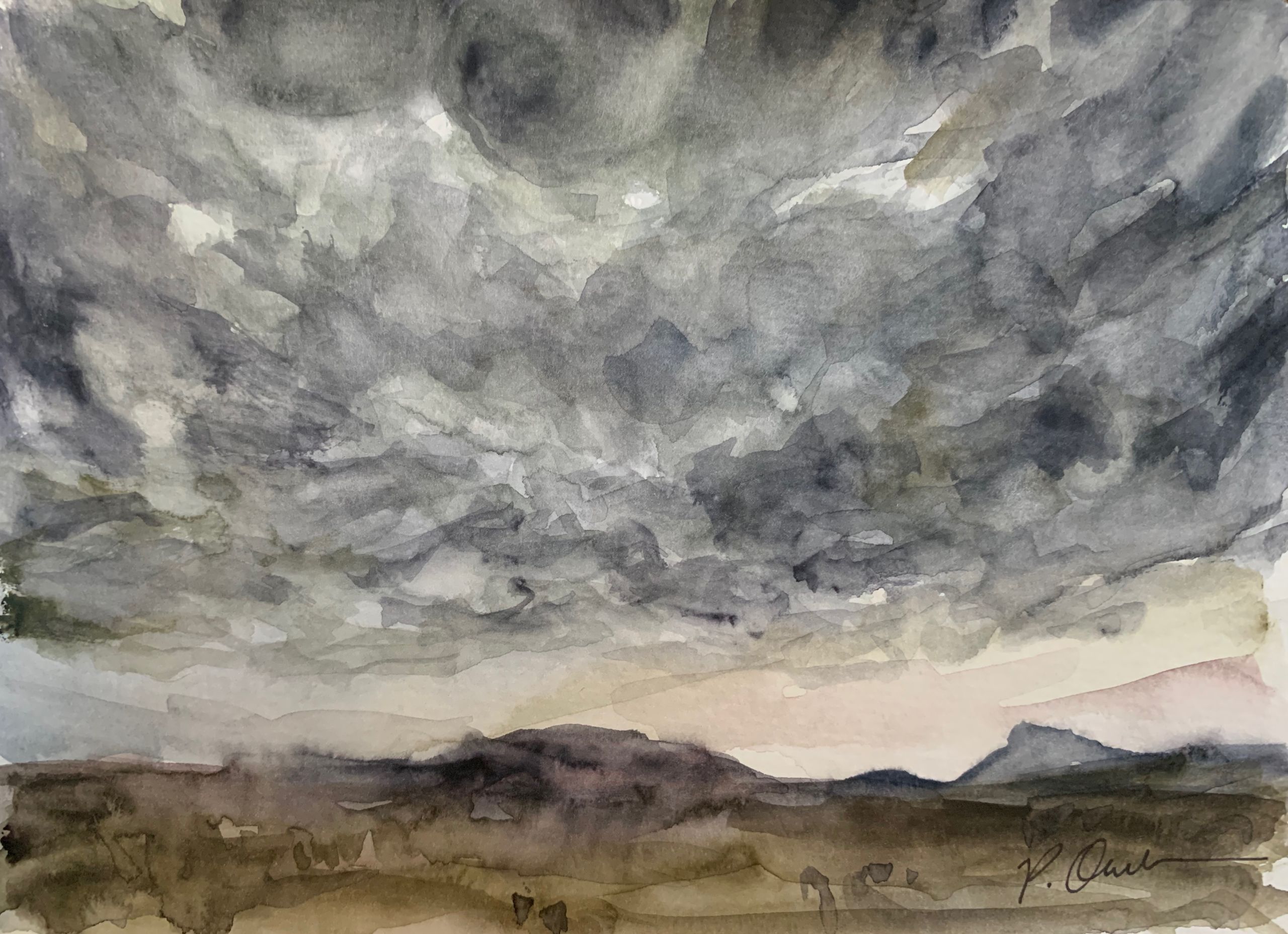 No Registration Required 
Ages: all ages
Contact: Director of Adult Programs at adulteducation@SidRichardsonMuseum.org or 817.332.6554 if you have any questions.