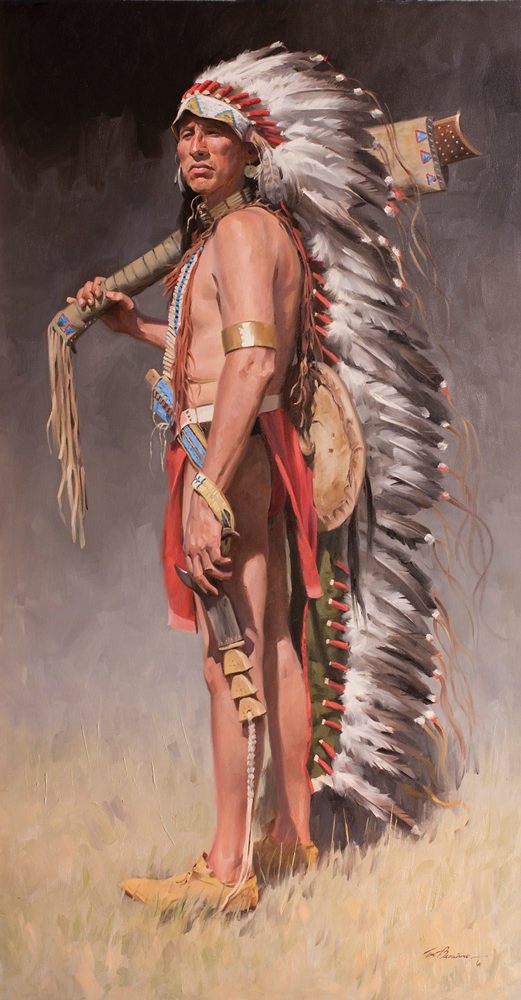 Artist Demo | Tom Browning – SOLD OUT
In honor of the Cowboy Artists of America's annual exhibition, join us for an artist demonstration from CAA member Tom Browning.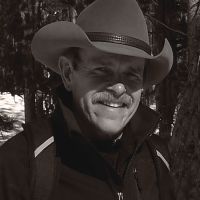 Born in Ontario, Oregon, in 1949, Tom Browning has been painting professionally since 1972. Starting out with Western and wildlife as a choice of subject matter, Tom has had a multifaceted career that has provided many incredible paintings of different subjects and mediums. His love of the West has always been his biggest inspiration that has kept the Western theme alive on his easel. Now working primarily in oils, Browning feels he is creating his strongest and most meaningful work. His paintings have been described as "a moment in time full of impact and emotion with a keen observation of light."
NOTE: Registration limited to 15 people max. For the safety of our guests and staff, we require that you wear a face mask, covering the mouth and nose at all times while in the museum.
Registration Required – opens October 6
Ages: 18+
Contact: Leslie Thompson at lthompson@SidRichardsonMuseum.org or 817.332.6554 if you have any questions or would like to be added to the wait list when registration is full.