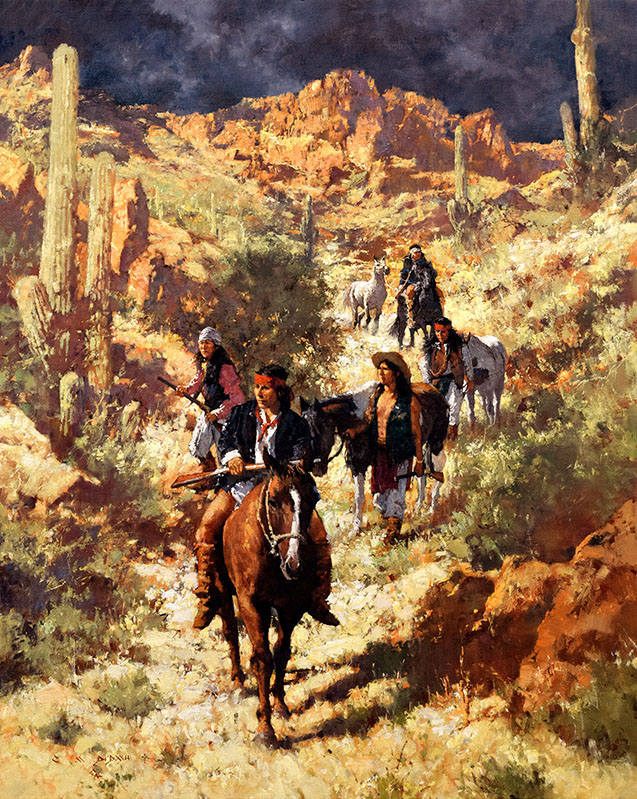 Artist Demo | Michael Dudash – Session 2 – SOLD OUT
In honor of the Cowboy Artists of America's annual exhibition, join us for an artist demonstration from CAA member Michael Dudash.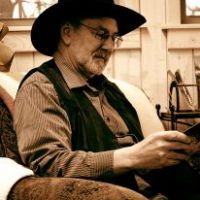 Born and raised in Mankato, Minnesota, Michael Dudash's first passion in life was art, followed by an interest in music. In 1977 he opened his first studio and began his full-time career as a freelance artist and oil painter. Over the next 25 years, he developed a highly successful career and national reputation in the field of illustration. His paintings and drawings became highly sought after by publishers, clients and corporations, and he became a featured guest lecturer and instructor at a large number of art schools, institutions and museums. In 2002 he left his illustration work behind and became a full-time painter in the fine art world.
Although he has always been equally adept at masterfully handling landscapes, figures, portraits and still lifes, Michael quickly found that painting the characters and history of the Old West especially excited him and for the last 12 years this has been his singular focus.
NOTE: Registration limited to 15 people max. For the safety of our guests and staff, we require that you wear a face mask, covering the mouth and nose at all times while in the museum.
Registration Required – opens October 6
Ages: 18+
Contact: Leslie Thompson at lthompson@SidRichardsonMuseum.org or 817.332.6554 if you have any questions or would like to be added to the wait list when registration is full.