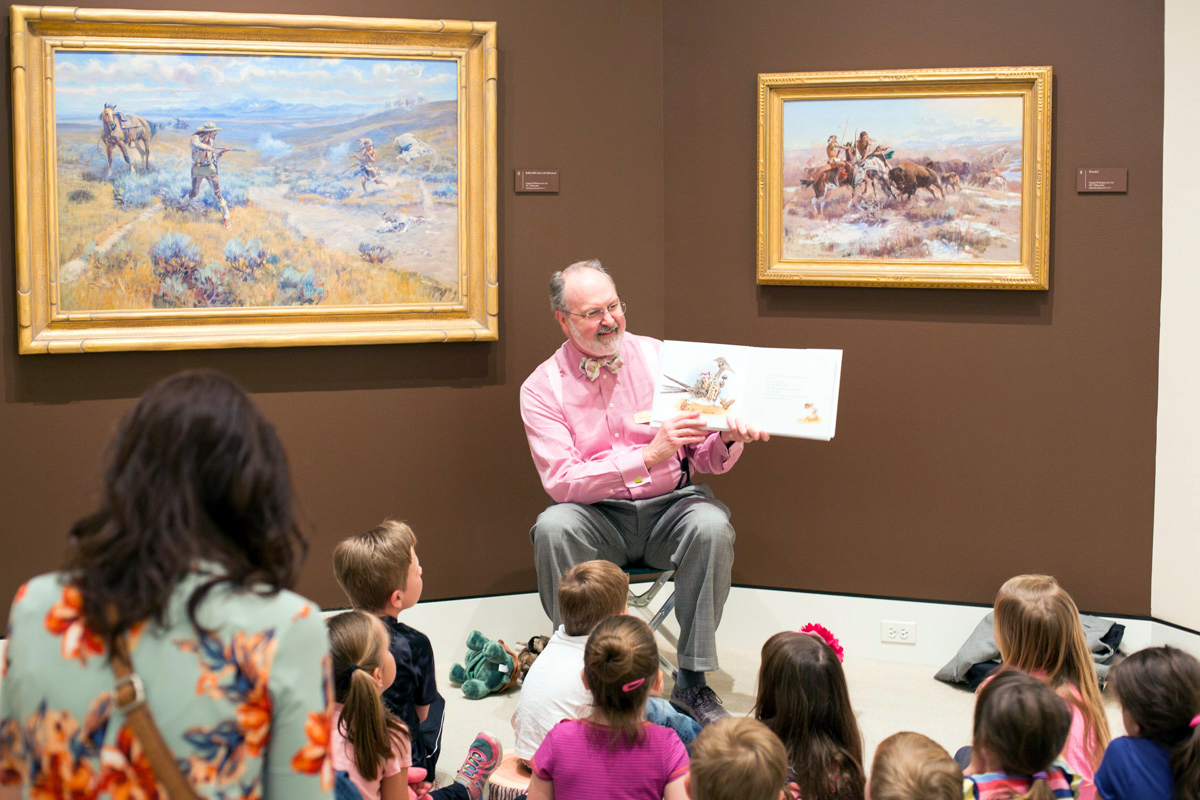 Sid's Story Time: Way Down Deep in the Deep Blue Sea
Written by Jan Peck and illustrated by Valeria Petrone
Looking for something fun to do with the kids? Bring your children to the Sid Richardson Museum for Sid's Story Time in our gallery! This summer we're featuring books about the sea to coincide with our special exhibition. Fun gallery activity to follow.
Ages: 3-8 and adult companion
Contact: Shelby Orr at sorr@sidrichardsonmuseum.org or 817.332.6554 if you have any questions.